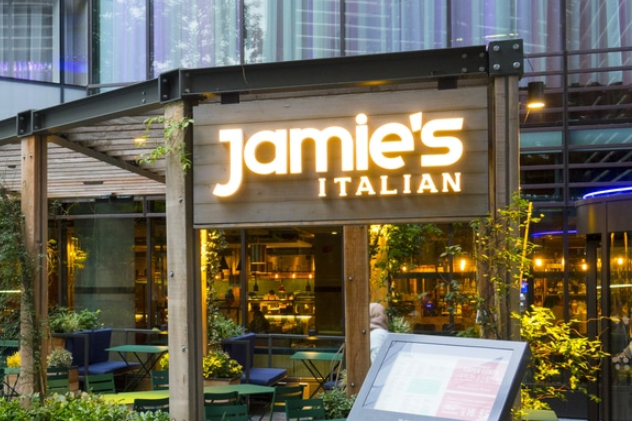 Former staff at Jamie Oliver's restaurants have been awarded more than £471,000 in compensation.
Following an FOI request by The Mirror, recent tribunal judgements relating to Oliver's various failed businesses resulted in money paid out by the Redundancy Payments Service.
The claims were not against the Jamie Oliver Group, which continues to trade, but the likes of Jamie's Italian, and other brands, which were dealt with by the administrator KPMG when the businesses collapsed in 2019.
All members of staff are understood to have been paid up until the business was put into administration. Oliver reportedly forked out £1m of his own money to help pay staff.
Recent News from Harden's