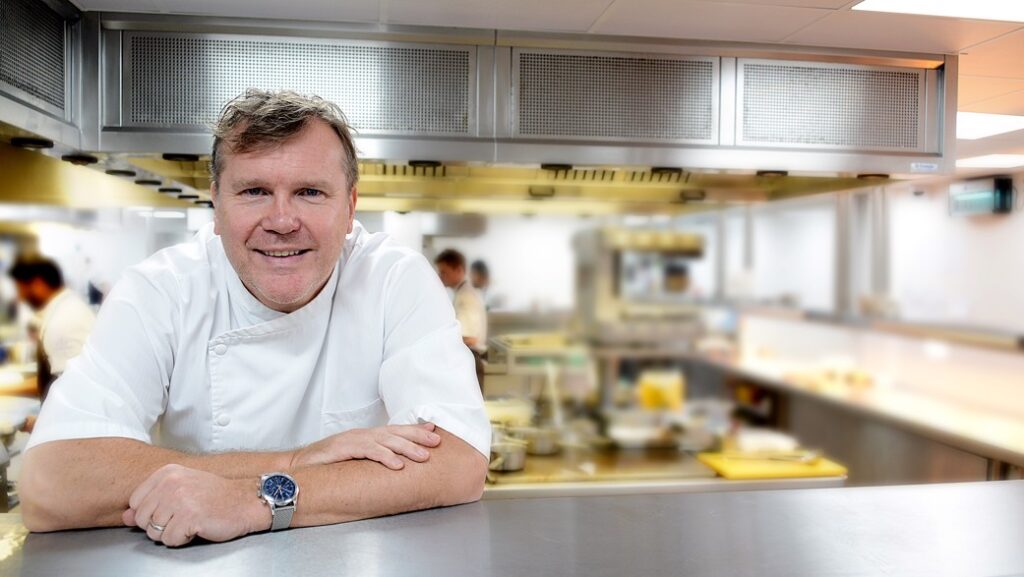 Meanwhile Nigel Haworth, the Lancashire chef who founded Obsession and put Northcote on the map before leaving after 31 years in 2018, has announced details of his new venture, the Three Fishes at nearby Mitton, which opens on November 10.

The Three Fishes will be pitched "between gastropub and fine dining", with a focus on flavour rather than presentation. Much of the produce will be grown organically in the pub's one-acre plot by a full-time gardener with a background in permaculture. There will be an orchard, a 30m polytunnel, and free-ranging chickens supplying the kitchen with eggs.

Haworth, who was born just up the road in Whalley and knows every inch of the Ribble Valley, was a champion of "locality" years before it became a chefs' byword. He says he'll stick to his principle of cooking with the region's best produce in season – "without tying myself down to a mileage limit".

The project marks a sentimental return for Haworth – the Three Fishes was one of the Ribble Valley Inns gastropub group he spun out of Northcote in 2004 with his former business partner Craig Bancroft. The pubs were sold when Northcote was acquired by London's Stafford hotel almost three years ago, and the Three Fishes closed down shortly afterwards.

Following a refurb, with Haworth's wife Kathrine taking charge of design, the Three Fishes will accommodate 60 customers plus private dining, with another 60 seats on a new outdoor terrace complete with a "feasting table" and charcoal grill. Business should be brisk from the outset – Haworth has already had more than 1,000 enquiries from prospective diners.