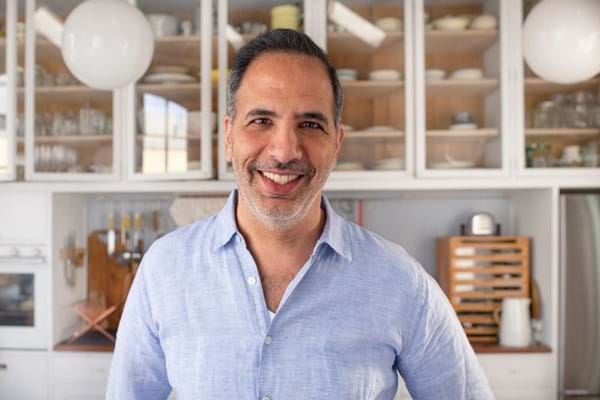 Yotam Ottolenghi is reopening two of his delis to keep business ticking over in lockdown.
The TV chef has long called for rent relief to help the hospitality sector and has pushed hard for the Government to provide further support to businesses.
He relaunched his Notting Hill shop on May 20, while his Islington branch will begin trading again tomorrow (May 23). His delis in Belgravia and Spitalfield will remain shut, for now.
The group has introduced safety measures, including socially distanced queues and screens between customers and staff.
Ottolenghi said: "It's not ideal, I know, but we are trying to strike the right balance between keeping everyone safe and being able to do what we love doing so much: making delicious food and providing the best, heartfelt service."