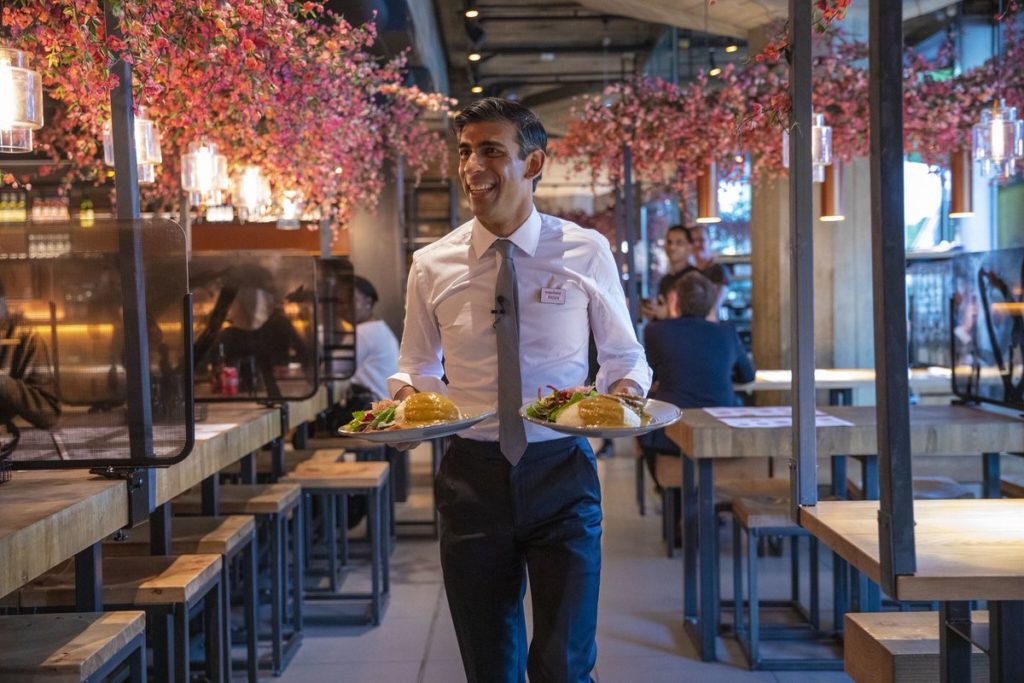 UKHospitality has written to the Chancellor Rishi Sunak ahead of his March Budget statement outlining the additional action needed to revive the industry.
The trade body has said the Government must extend the VAT cut – from 20 to 5 per cent – for a further 12 months and to also continue the business rates holiday for 2021/22 in order to ensure the sector can grow quickly, protecting communities, retaining and bringing jobs, and repairing businesses in turn.
UKHospitality is also urging the Treasury to keep the Job Retention Bonus, to extend the repayment period for all government-backed loans to ten years with an extra year interest-free, and to deferr tax payments further to December 2021 to allow full trading before debts fall due.
The organisation also wants to see the furlough scheme furthered until the end of June, and more assistance for the hospitality supply chain so it can support the sector's recovery.
UKHospitality chief executive Kate Nicholls said: "Government financial support has been key – the two principal pillars of support, slashing hospitality VAT to 5% and providing a business rates holiday, have helped give employers the lifeline they needed to survive. We know from recent history that hospitality has the economic clout to be in the vanguard of economic recovery once the crisis has passed, but only if essential support is extended.
"A wide-ranging package of financial support will give hospitality businesses the best chance of not just surviving the remainder of the crisis, but leading the UK's economic recovery in the years ahead. If we get what we need, hospitality can spearhead the economic recovery of the country, revive high streets and provide employment and investment in every single region."
Recent News from Harden's