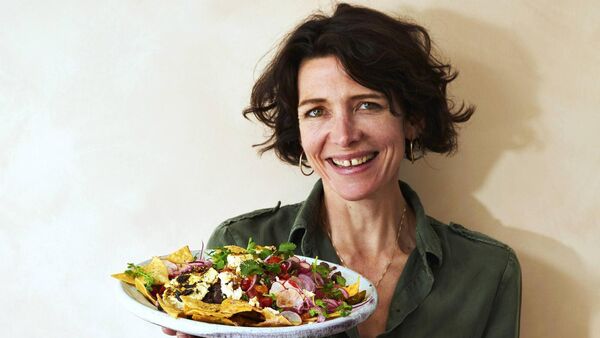 Thomasina Miers has taken steak off the menu at her Wahaca group of Mexican restaurants, in a move towards sustainability – although slow-cooked beef is still on offer.
In a message posted on the Wahaca website, she said: "It's not always easy being green, but we're getting there one dish at a time".
The move follows Wahaca's introduction of carbon-labelling on its menu a year ago. The dish with the largest carbon footprint was a chargrilled steak burrito, which has now been dropped, along with the popular steak and cheese taco.
Thomasina said: "We wanted to look at a way of reducing the amount of meat dishes . . . while still offering truly tasty options for those that still enjoy eating it. Being conscious that meat and dairy products are among the biggest culprits from an emissions perspective has led to us expanding our vegetarian and vegan offerings in recent years."
While she is a long-time environmentalist, Thomasina's take on steak has modified over the years. In 2014 she nominated T-bone steak marinated n spicy Oaxacan sauce as her death-row meal.
A former MasterChef winner, she founded Wahaca in 2007 and currently has 13 branches around the country.