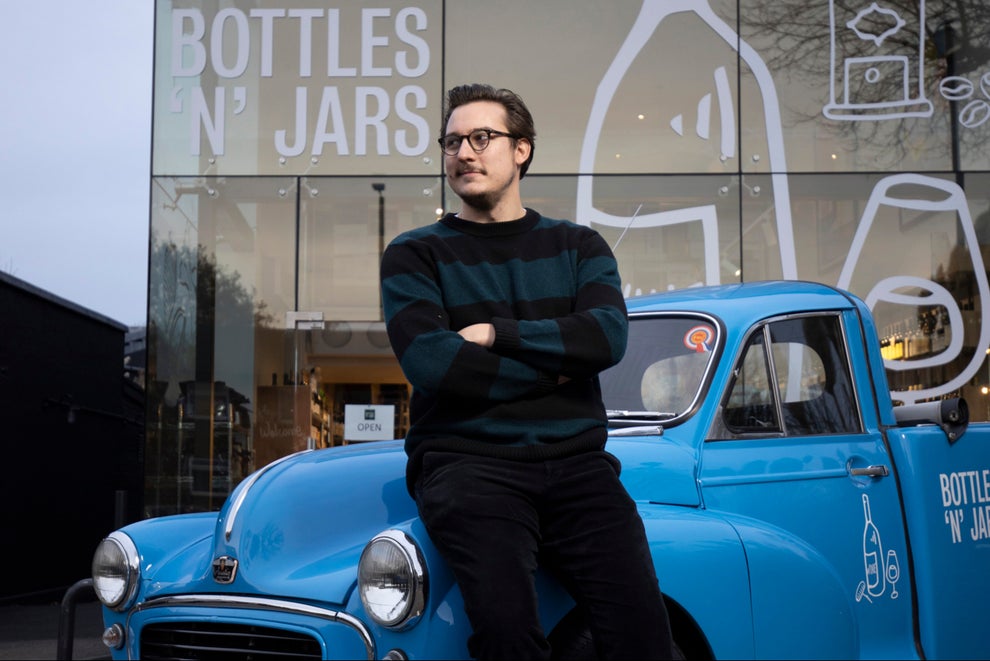 A North London car showroom has launched a new luxury wine and deli.
Hexagon Classics, a specialist car showroom in Highgate and East Finchley, opened Bottles 'N' Jars this month, with two floors of selected foods, coffees, teas, and wines and liquor.
The focus is on neighbourhood entertaining, a growing trend due to the pandemic. The shop features artisan pastas, cheeses, cured meats, oils, vinegars, and more, and wines are sourced by Bert Blaize, co-author of the book Which Wine When, and team.
As Christmas approaches, Bottles 'N' Jars will be focusing on festive hampers, with a program of masterclasses, tastings, and talks to come.
Blaize said: "Opening a bottle shop has long been an ambition of mine which was amplified following the success of the book. I'm really looking forward to chatting people though their choices, getting to know our locals and creating a fun and interactive space for wine lovers".
Recent News from Harden's