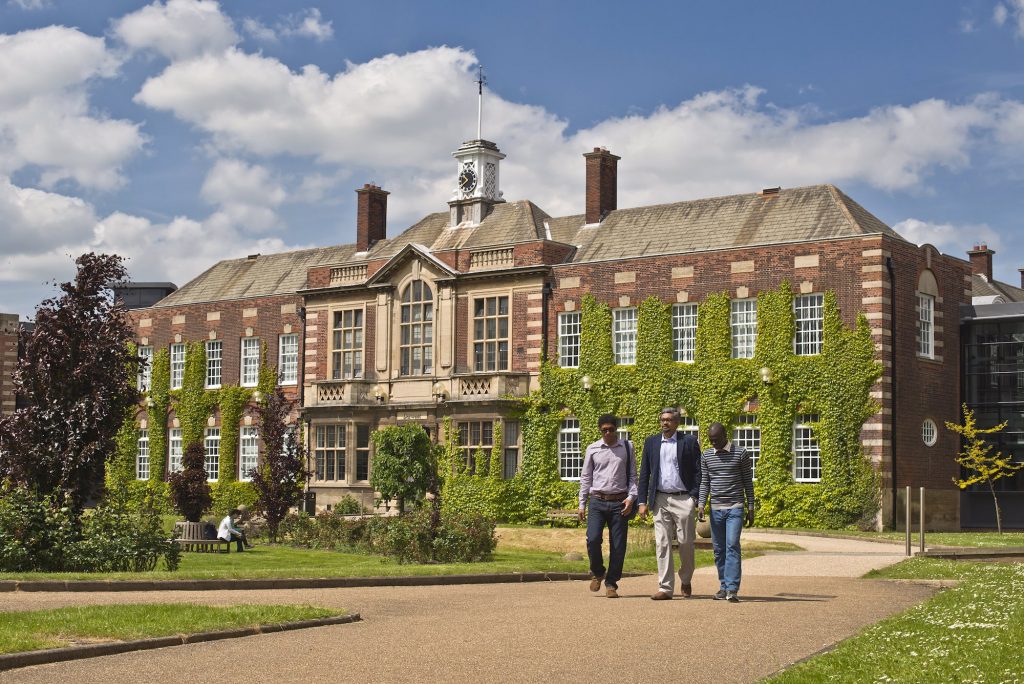 The Bangkok-based Compass Hospitality group will next year launch a new scholarship programme alongside the University of Hull.
The programme, set to get going in January, will cater to both undergraduate and postgraduate students, and scholarships will have a total value of £60,000 and tailored to support those who need financial assitance.
Students will be offered paid placements with Compass Hospitality in the UK, with management training and other career opportunities also available.
Matthew Welbourn, executive vice-president of Compass Hospitality UK, said: "We are delighted to be offering these scholarships for students of the University of Hull.
"We have a strong legacy of providing scholarships in Asia as we believe in the importance of education and welcome the opportunity to play a role in advancing the education and providing job opportunities to deserving students. We are also pleased that this effort will further enhance our already robust staff training and development programmes."
Professor Susan Lea, vice-chancellor of the University of Hull, added: "The University of Hull is constantly exploring avenues for expanding the opportunities available to our students, and establishing ties with industry has always been an important part of this process.
"We therefore extend our gratitude and recognition to Compass Hospitality for its support of these students, and will look forward to entering into this fruitful and valuable relationship."
Recent News from Harden's