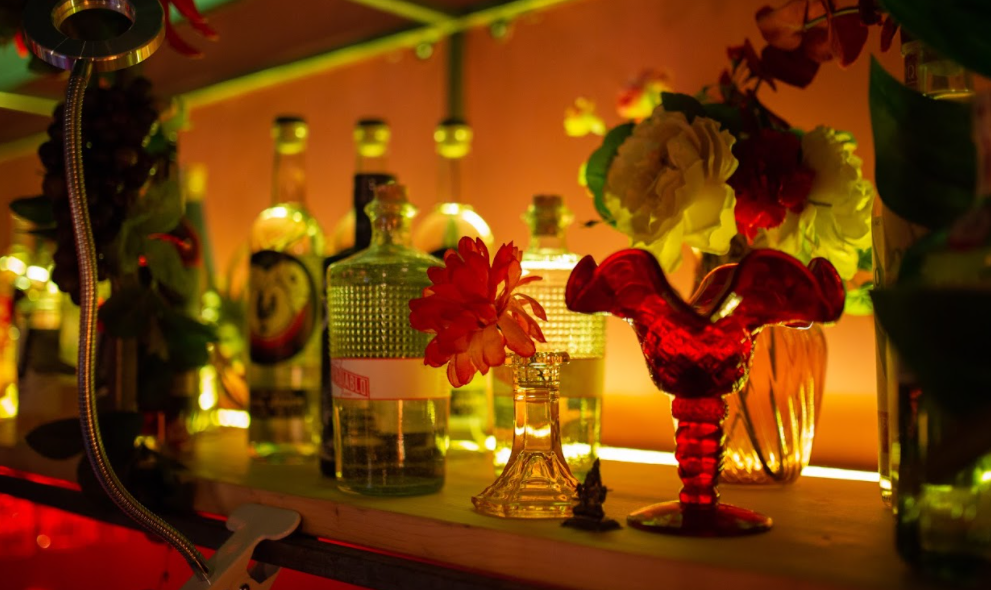 Tigre Tacos is opening its first permanent home upstairs from Doña – the mezcal bar on Stoke Newington High Street – this September.
The Tigre Tacos taqueria will take over the ground floor space with Doña housed underneath, with both open for business on the September 1.
Brightly coloured neon signage will hang over the door, whilst the interiors – in line with Doña – will be bright and bold, inspired by the spirit of modern Mexico.
Head chef Ramon Ramos draws on inspiration from 70s Southern California, where Mexican street food trucks had a major influence on the food culture.
Dishes include:
Camarones Taco, made with grilled king prawns, habanero and roasted pineapple salsa
Calabacitas – courgette, baby corn & hibiscus flowers with El Tigre's salsa verde and crème fraiche
Pulpo tostada – octopus ceviche on blue tostada with chilli oil
Ice cream taco – homemade taco waffle with soft serve
The bar, meanwhile, is the brainchild of long-term friends and mezcal enthusiasts Thea Cumming and Lucia Massey. Thea is responsible for Dangerous Don Mezcal and Lucia for immersive pop-ups Cuppa Gumbo & ​Slap Ya Papa, as well as London Mezcal Week.
Doña is their first permanent venture, "set up to champion not only Mezcal but also creativity, community, and inclusivity".