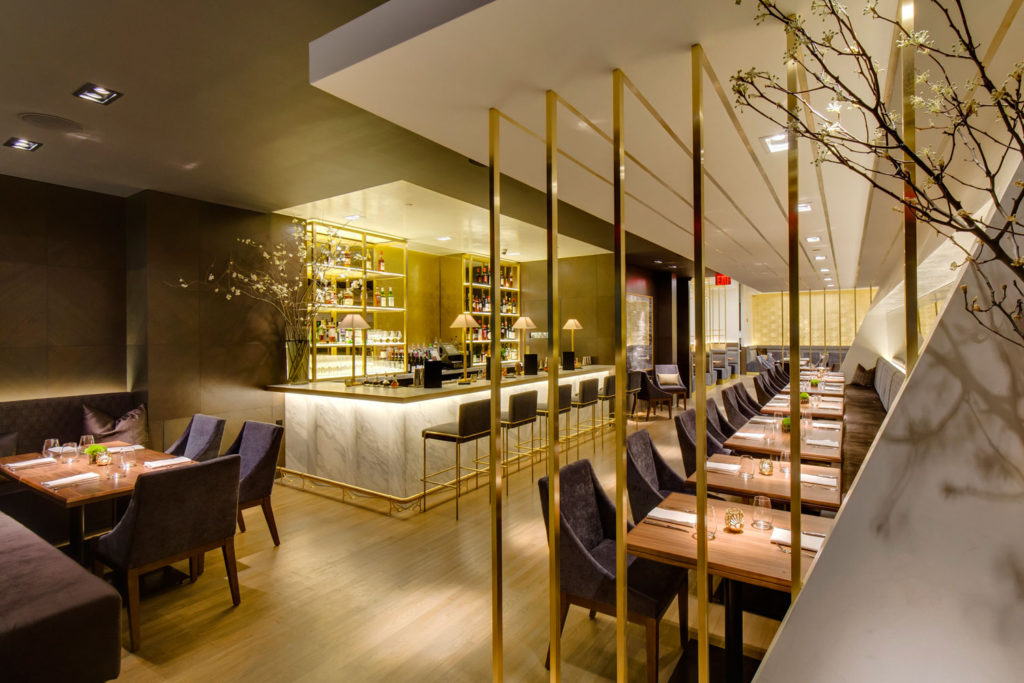 Indian Accent's London outpost will not reopen post-lockdown. The management said the Mayfair restaurant will close permanently due to Covid-19.
But there was some positivity in the fact the group said chef Manish Mehrotra has hopes and ambitions to return to the capital in fairer times.
In a statement posted on the restaurant's website, operator IRL said the decision was made as a "last resort" and as a "direct result" of Covid-19.
It stated that social distancing measures would reduce the restaurant's capacity to just 30 covers, which would mean revenue would not cover costs – a common theme for restaurateurs at the moment.
"This, combined with the significant fixed costs as a result of operating on one of the most expensive streets in the world, and the general economic uncertainty in the UK, means the business is unviable at its current location," the statement read.
The group's restaurants in New Delhi and New York are preparing to reopen in compliance with their respective country's Covid-19 guidelines and are not affected by the decision taken in London.
Indian Accent's London site opened in 2017, to immediate acclaim: not least from Harden's Readers who voted it one of the top newcomers of the year when it opened. It failed to win a Michelin star – a glaring oddity – but did not disappoint diners by any stretch. Many considered it to be "the best" of London's new wave of fine dining Indian restaurants.
But size is proving to be a crucial factor in restaurants' ability to survive the current crisis. Indian Accent joins a growing list of fine dining establishments unable to reopen, including The Ledbury, Le Caprice, The Frog Hoxton, Texture, and Siren.