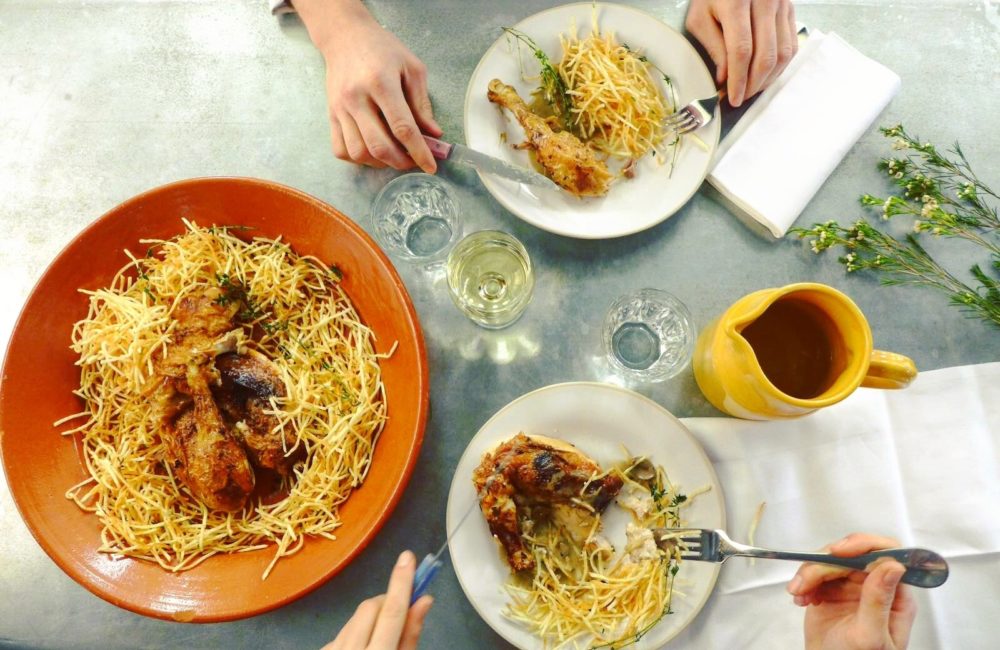 Sardine, Alex Jackson's Southern French restaurant in Islington, will not reopen after lockdown due to Covid-19 safety restrictions.
The small venue, which had been supported by restaurateur Stevie Parle, concentrated on the cuisine from the Languedoc and Provence regions of Southern France and had been a hit with diners over the last few years.
The restaurant announced the decision to diners today. Jackson wrote:
"We are really sad to have to announce that we will not be reopening Sardine.
"We want to thank our amazingly loyal guests, our fantastic suppliers, and especially all of our team members past and present who have worked so hard to make Sardine the special place it was. We are truly sorry we are not able to continue to be there for you.
"Sadly, despite government support and an understanding landlord, we are unable to see a path to reopening. For our small space any kind of social distancing would be very difficult to implement and we do not have the resources to trade through the inevitably difficult times ahead.
"Sardine would have been 4 years old on the 5th of July, and in ordinary times we would be planning a party. We had a lot of fun over the years, and are immensely proud of the great times that we have created for our guests and our employees. Whilst there are no future plans at all right now, we know that Londoners will always have an appetite for the honest, delicious cooking and warm hospitality that Sardine brought to the city, and we hope that someday and somehow we will be able to cook for you all again."