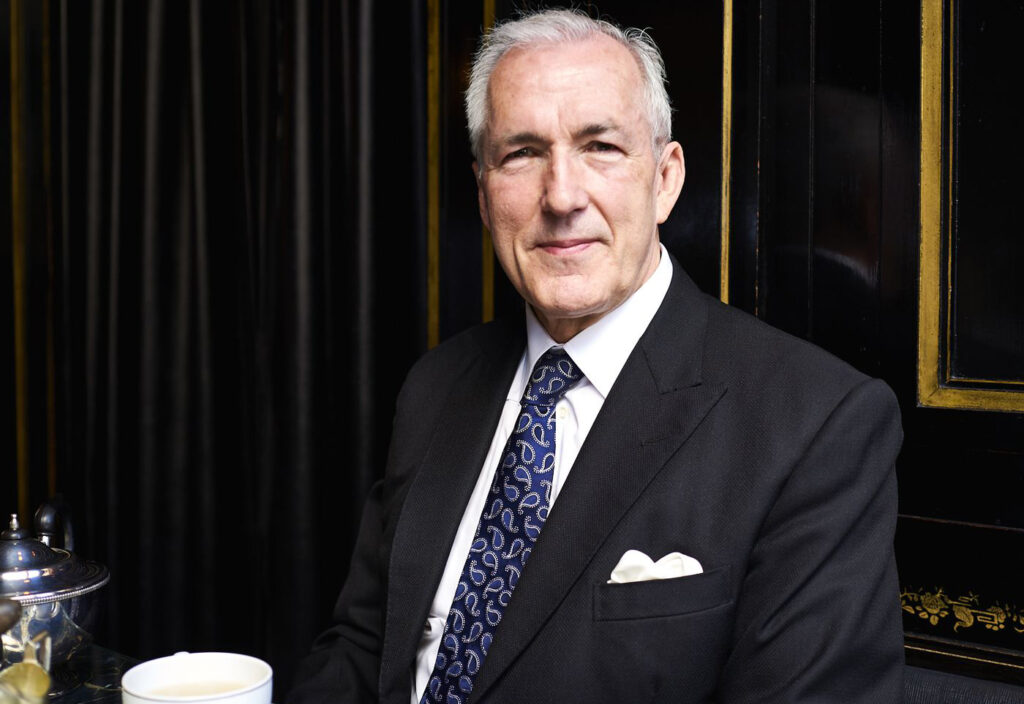 Jeremy King has made a surprise return to the hospitality scene – as part of Jamie Oliver's relaunched UK business.
Considered by many the doyen of London restaurateurs as founder of the Wolseley and other top-drawer establishments, Jeremy was ousted from his Corbin & King group last year after a bitter struggle with Thai-based majority investor Minor International.
He has now taken up a role with the television chef, whose Jamie's Italian chain led the charge toward casual mid-market dining from its launch in 2008 until it collapsed with debts of £83million four years ago.
The Jamie Oliver Group confirmed this week that Jeremy had joined its main board as a non-executive director, in a statement that read: "Together with the rest of the holdings board, he will help to advise on the group's business."
The group's first foray back into the UK hospitality scene will be an as-yet unnamed restaurant due to open this autumn at the refurbished Theatre Royal in Drury Lane, Covent Garden. Pitched as a celebration of British ingredients and cooking, it is expected to mark a significant move upmarket from Jamie's Italian.
The group has yet to make any public commitment to opening further restaurants in Britain, although Jamie Oliver brand remains strong internationally with 70 franchise operations in 23 different countries.