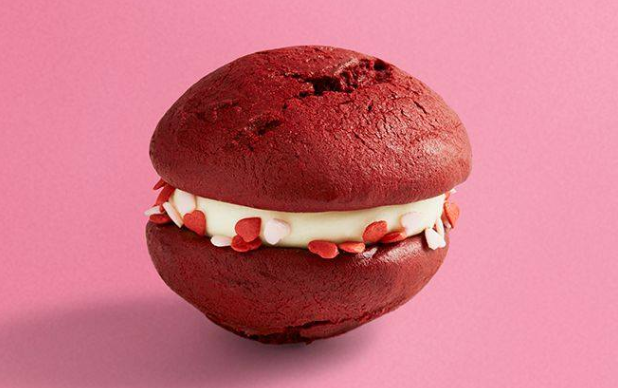 The Hummingbird Bakery business and brand have been saved by a family investment firm, securing three London sites and protecting more than 60 jobs, The Caterer reported.
Acropolis Capital, a London-based group, acquired the business through a pre-pack administration, and has reportedly "committed to supporting the cake chain's recovery and future growth".
Cameron Chartouni, chief executive of Acropolis Capital, said: "We are incredibly excited to be the new owners of this iconic brand and look forward to working with the talented team at Hummingbird. We see huge potential to reinvigorate and grow the business while staying true to its American baking heritage."
Michael Solomons and Andrew Pear of BM Advisory were appointed joint administrators and were advised by Howard Kennedy and Gordon Brothers. Acropolis Capital was advised by Gateley Legal.
Solomons added: "Whilst the ongoing coronavirus pandemic continues to affect businesses across the country and globally, we are delighted to announce the conclusion of a successful sale of the Hummingbird business to Acropolis Capital, ensuring the ongoing operations of this much loved brand. The sale preserves jobs and ensures continuity of service for the company's loyal customer base."
Hummingbird Bakery was launched by Tarek Malouf in Notting Hill in 2004. At its peak, it had six sites in London and Surrey. Those remaining now are the original bakery, as well as those in South Kensington and Spitalfields.
Recent News from Harden's