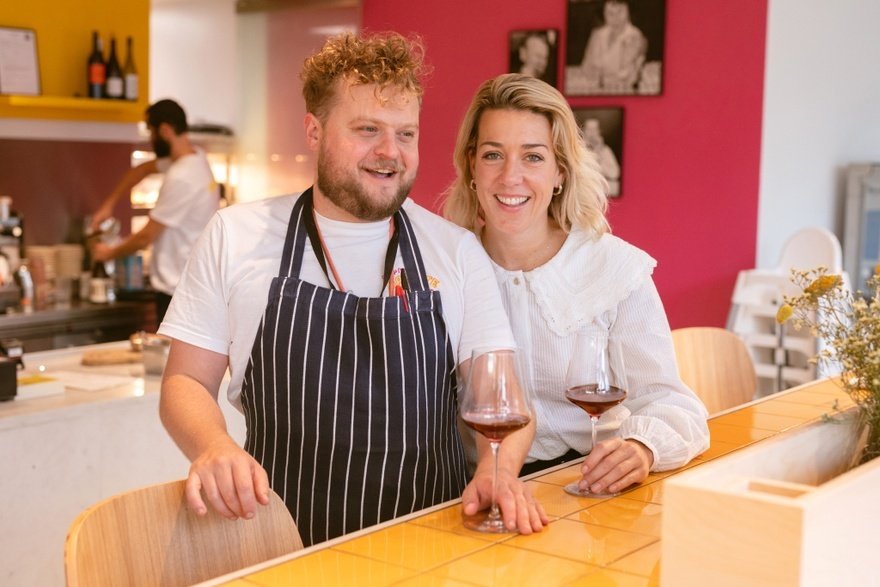 An independent restaurant faces closure after losing £50,000 in a bank account scam. Natalia Ribbe and Jackson Berg of Barletta, at the Turner Contemporary Gallery in Margate, say they have been "totally crippled" by the fraud. A friend has launched a crowdfunding campaign to help keep them in business.
Natalia noticed suspicious activity in their business bank account a few weeks ago – but the bank is refusing to cover the losses because it is not a signatory to the voluntary reimbursement code.
She said: "I cannot lose £50,000. We're a small business, that's absolutely horrendously impactful, especially in a cost of living crisis where I need to make sure my team can stay in their jobs. That £50,000 is not my money: that's VAT, that's rent, that's wages. It's already been spent and allocated for."
The pair launched the restaurant in 2019. Anyone wishing to help should go to 'Help Save Barletta' at gofundme.com.