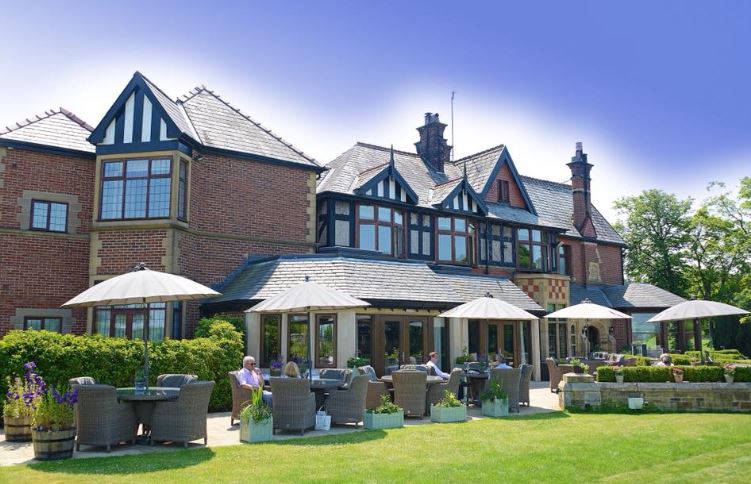 A long reel of top chefs will be cooking at Northcote's 19th annual Obsession event next year. The impressive roster includes the likes of James Lowe of Lyle's and Andrew Wong (of A Wong).
The series will take place over 17 nights and runs from January 18 to February 3. In total, 18 chefs from across the world will cook at the Ribble Valley hotel.
Executive chef Lisa Goodwin-Allen, who took on the Michelin star property from Nigel Haworth about a year ago, is set to open the festival.
Top list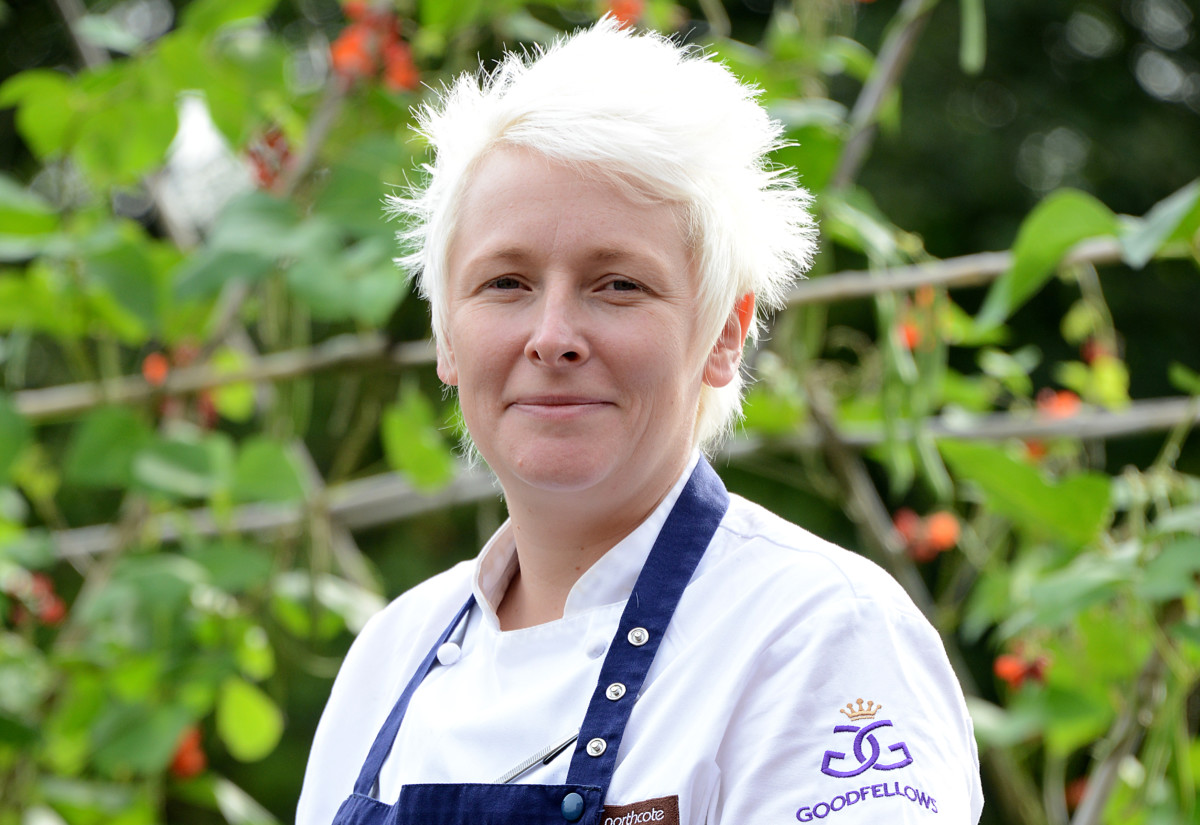 Also cooking will be Marianne Lumb, who won the "Top Gastronomic Experience" category at the Harden's London Restaurant awards 2017, and Romy Gill, who has long been wowing diners in the West Country.
Haworth said 2019's line up was "phenomenal", singling out Portuguese chef Joao Oliveira, from Vista on the Algarve, as "the most talented young chef" in his home country. He said Whatley Manor's Niall Keating was "one of the hot guys on the block". Ollie Dabbous is also on the list.
Reports say it took a good six months to get Andrew Wong to commit. "I think he's the best thing since sliced bread", Haworth chimed.
The full 2019 line-up:
Friday 18 January: Lisa Goodwin-Allen, Northcote, Lancashire
Saturday 19 January: Norbert Niederkofler, Restaurant St. Hubertus, San Cassiano, Italy
Sunday 20 January: Ian Scaramuzza, In Situ, San Francisco, America
Monday 21 January: Ollie Dabbous, Hide, London
Tuesday 22 January: Christina Bowerman, Glass Hostaria, Rome, Italy
Wednesday 23 January: Marc Fosh, Restaurant Marc Fosh, Mallorca, Spain
Thursday 24th January: Srijith Gopinathan, Taj Campton Place, San Francisco, America
Friday 25th January: James Lowe, Lyles, London
Saturday 26th January: Hywel Jones, Lucknam Park, Wiltshire
Sunday 27th January: Patrick Kriss, Alo Restaurant, Ontario, Canada
Monday 28th January: João Oliveira, Vista Restaurant, Algarve, Portugal
Tuesday 29th January: Niall Keating, Whatley Manor, Wiltshire
Wednesday 30th January: Andrew Wong, Restaurant A Wong, London
Thursday 31st January: Girls' Night – Marianne Lumb, Romy Gill and Lisa Goodwin-Allen
Friday 1 February: Sayan Isaksson, Esperanto/Imouto, Stockholm, Sweden
Saturday 2nd February: Matt Orlando, Amass, Copenhagen, Denmark
Sunday 3rd February: Nigel Haworth, Northcote, Langho, Lancashire
Recent News from Harden's