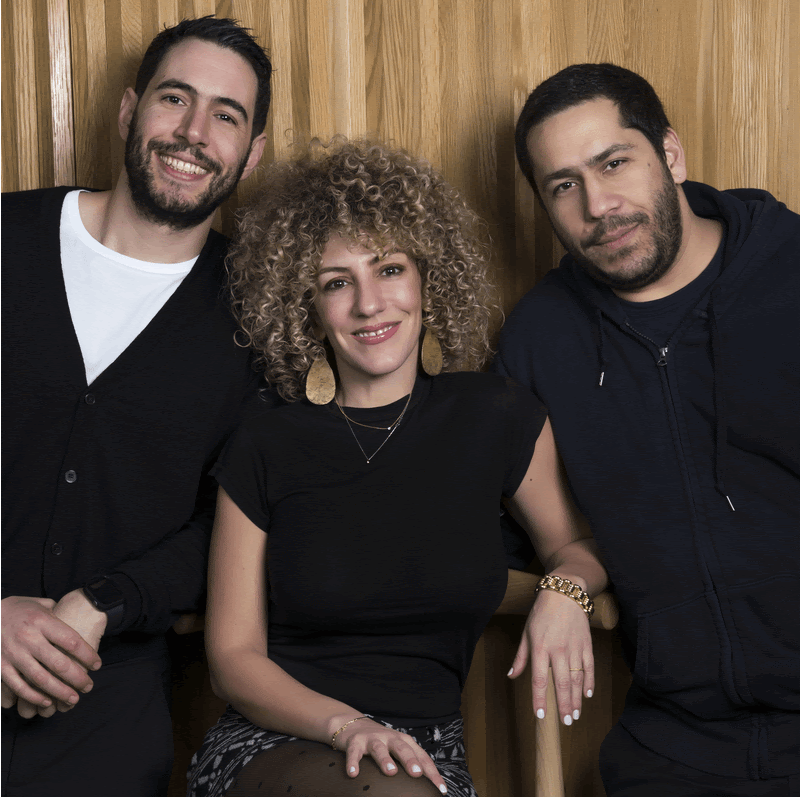 Andreas Labridis, Nikos Roussos, and Georgianna Hiliadaki, the founders of Marylebone restaurant OPSO and the Athens-based restaurant Funky Gourmet, will launch INO on May 24 in the heart of Soho.
Soho is a risky spot currently but early indications of trade post-April 12 have been strong. INO looks a valuable proposition.
"Driven by the ancient Greek technique of cooking over charcoal, the menu at INO will be centered around the traditions of the Greek 'Psistaria' grill," an announcement read.
INO will draw on inspiration from Grecian tavernas and the country's proclivity for cooking over charcoal, with meats and other ingredients sourced from farms across the UK and directly from Greece.
The opening menu will include the likes of prime short rib chops, house cured mackerel, and lamb sweetbread skewers. There will also be day-boat fish dishes like carpaccio and sardines sashimi.
INO will also feature Greek wines, and will be open throughout the day for lunch and dinner with 25 covers over two floors.
Nikos and Georgianna said: "Cooking over charcoal is a method which is close to our hearts and one which has been inextricably linked to Greek cuisine throughout the centuries.
"We are excited to introduce an elevated counter dining menu, which uses exceptional produce, showcasing authentic flavours of Greece. INO will be a place for people to gather around hearty food and share dishes that reflect our travels and our heritage using ingredients that excite us".
Andreas added: "Greek wine is currently undergoing an exciting renaissance and I'm looking forward to introducing these new producers and their wines to London."
Recent News from Harden's