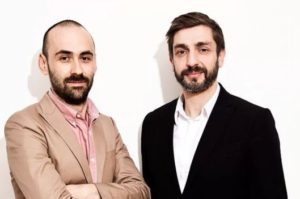 A major development in Manchester will house a new dining destination from restaurateurs Pablo Flack and David Waddington.
London Warehouse will launch in spring 2019 in the city's Northern Quarter. It's one of many renovations of former industrial buildings. Let's not forget a huge Ivy is on the way, too.
The project as a whole is from apart-hoteliers Native and will encompass a restaurant, cafe, mini cinema, bar, meeting rooms, gym, apartments and hotel rooms. An announcement described London Warehouse – an odd name for a Manc location, we feel – as a sort of cultural hub, full of art and design and creativity.
The restaurant will sit on the ground floor as part of a lounge space and terrace. There'll be private dining rooms offset from the main dining room. It will be sizeable: the former mill, built in 1867, is some 120,000 sq ft of Grade II listed building.
Little else is known about the restaurant currently. The concept, head chef, and style have either yet to be determined; or have, but haven't yet been announced.
London Warehouse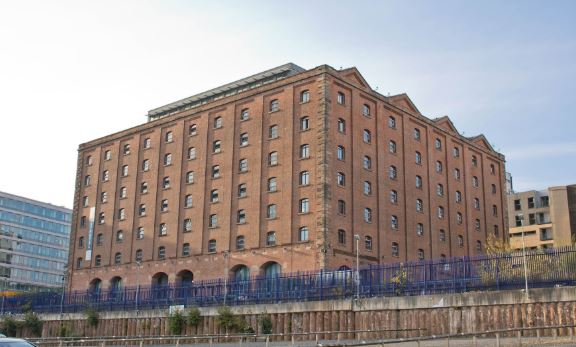 Flack and Waddington, meanwhile, are best known for Bistrotheque and Hoi Polloi, both of which have impressed in Hackney and Shoreditch respectively. They're breezy, unassuming brunch spots that work well for young professionals who like that sort of thing. Hoi Polloi is housed in the Ace Hotel Shoreditch – a fair equivalent to London Warehouse.
Flack said: "Having grown up in Huddersfeld, Manchester exerted a very strong pull on me in my formative years. It's a city with a keen sense of self and strong cultural foundations. It's also an exciting city to be in right ow and we hope that we can become just one small piece of what I think of as a dynamic jigsaw."