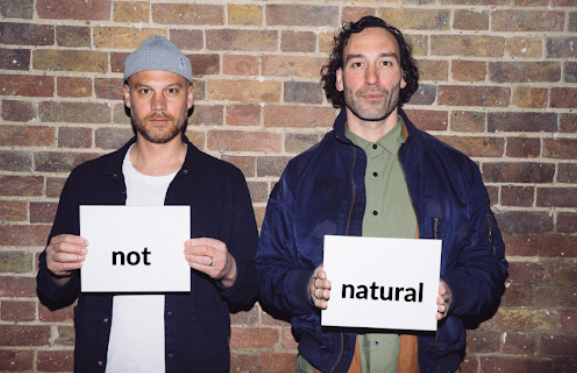 The team behind Lyon's Seafood & Wine Bar in Crouch End will launch a new "modern warehouse brasserie and wine bar opening" in Hackney this June.
Hackney Coterie will be the second venture from Anthony Lyon, whose nose-to-fin seafood restaurant in Crouch End has attracted local trade since 2019.
The esteemed sommelier and Kikisake-shi master of sake Kelvin McCabe has joined forces with Lyon to launch the site, which has been billed as a "multifaceted dining experience and community hub."
An announcement said: "The warm and energetic space will consist of multiple parts – a brasserie, a wine bar, a bottle shop and deli, and an intimate events space (though that will open later).
The food at Hackney Coterie will be seasonally driven and with zero-waste in mind – of course – but will not be attached to a specific cuisine and will instead allow the kitchen team to "freely explore flavours and ingredients to create the dishes". To drink, wines will be sourced from small-scale low-intervention vineyards. There will also be a selection of sake, craft beers and cocktails.
The weekly changing menu will offer dishes including pork cheek and smoked ham hock terrine (served with pickled chilli and cucumber); grilled langoustines with seaweed butter, nettle tagliatelle with gorgonzola and walnuts; and stone bass tartare with truffle ponzu.
Recent News from Harden's