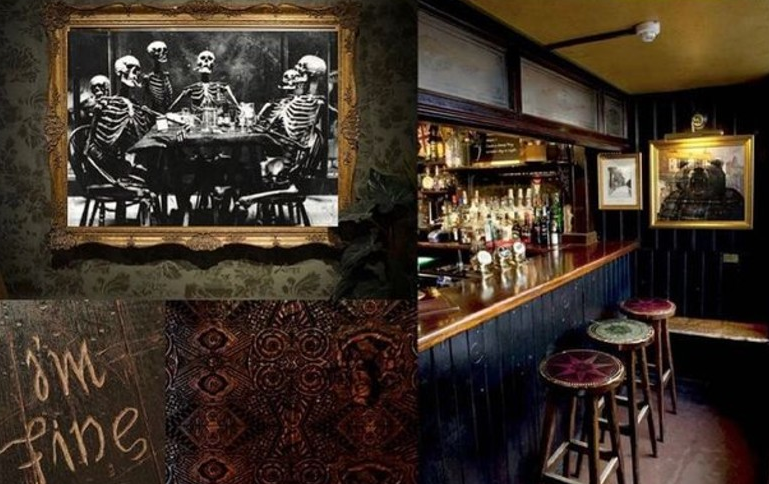 Burger aficionados MeatLiquor has bought a pub in Forest Hill. The company will relaunch the Dartmouth Arms on July 1, marking somewhat of a homecoming for the brand, which started life as a pop-up above a pub in New Cross in 2011.
As fans will remember, the pop-up quickly became a residency, which was then so successful it launched a bricks and mortar site in the West End less than a year later.
Now, MeatLiquor, which currently has nine London sites and fixtures in Brighton and Leeds, will return to a pub in South East London a much bigger brand – and as equally treasured.
Posting on Instagram, founder Scott Collins wrote: "10 looong years later we've gone full [circle] and now own The Dartmouth Arms.
"This VERY handsome Victorian Public house will be getting a MEAT makeover and pulling pints from July 1st. It'll be respectful of the building, area and pub traditions alike."
Collins said customers should expect beer, burgers, Sunday roasts and fish and chips on Fridays.
Will more pub sites follow? It seems like a good plan.