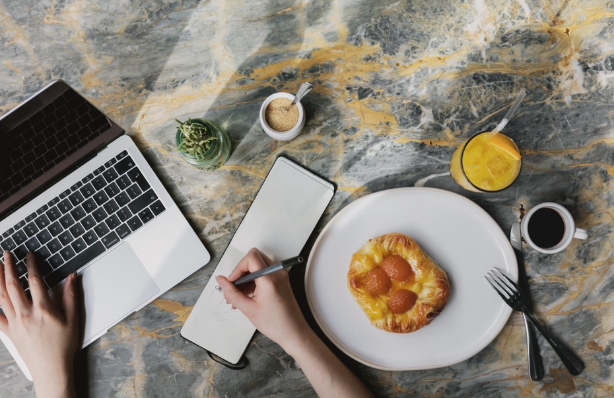 The group behind Martello Hall in East London and Canova Hall in Brixton have arrived in Crouch End.
Allora Hall will open in a pub formerly known as MonkeyNuts, and joins its sister sites in the co-working by day, eating and drinking by night arena, Hot Dinners first reported.
The space provides room for modern office working – though food and drink is also available then – by day, before turning into a bar and restaurant post-5pm. It's the future – something stimulated and progressed by the pandemic.
Food at Allora will be simple – pizza, pasta, and fried chicken. Think flavours such as 'nduja with finocchniona on wood-fired dough and truffle taleggio with crispy mushrooms and shallots running through tagliatelle.
There'll be a bottomless brunch at weekends and a breakfast menu for Saturdays and Sundays, when the emphasis will naturally be less work, more play.
Recent News from Harden's