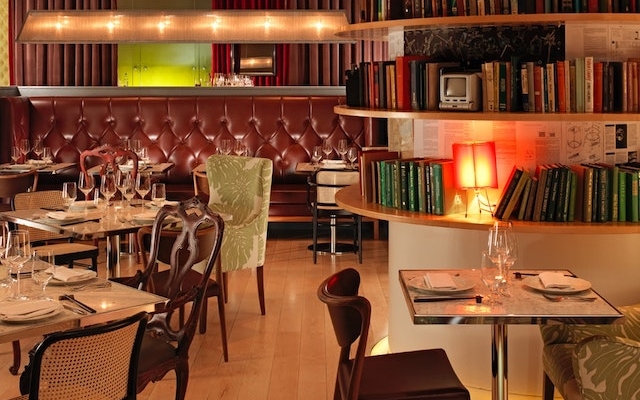 Gizzi Erskine has opened The Nitery in Covent Garden, a three-month residency taking the place of St Martin's Lane Kitchen, housed in its eponymous hotel.
The restaurant features classic dishes from Britain, France and America, all given "playful" twists, while the name is inspired by early 20th century Parisian 'niteries' – a name given to bohemian restaurants which welcomed artists, poets, and musicians.
Dishes include small plates such as devilled eggs with roast chicken crackling, oysters with yuzu kosho granite, and steak tartare with bone marrow dripping on marmite toast with a cured egg yolk.
Recent News from Harden's