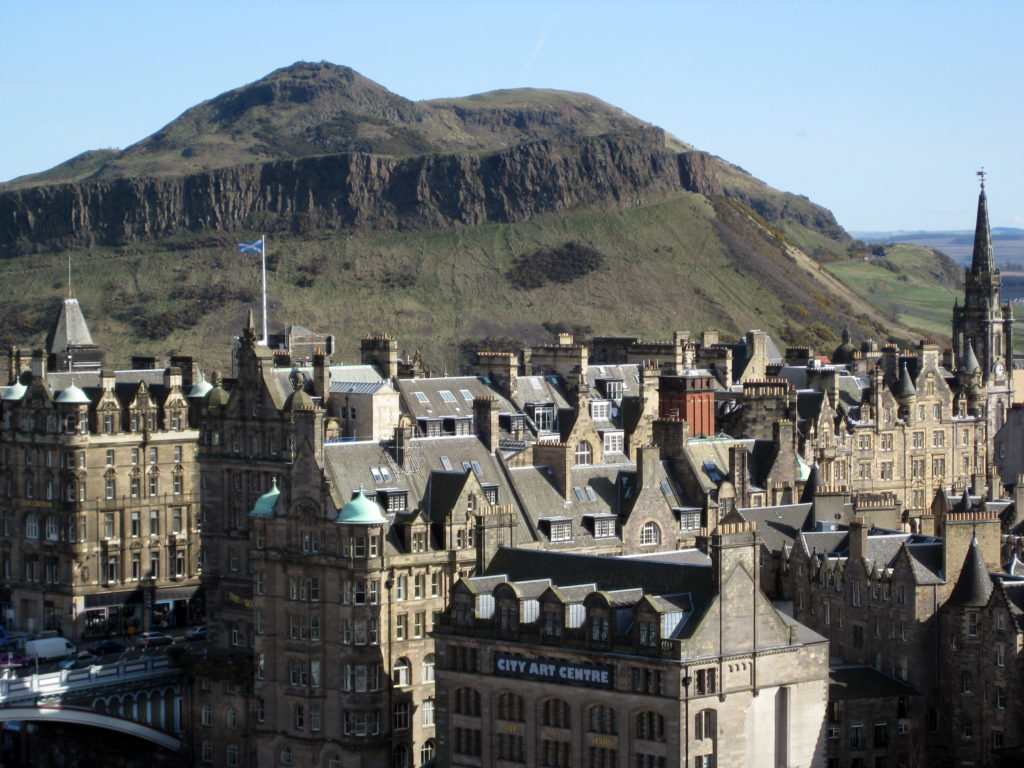 The Scottish Hospitality Group has called on the Scottish government to 'tweak the tiers' system or publish scientific evidence to back up restrictive measures such as the 10pm curfew.
The group said time is running out to "save the industry" ahead of Christmas, a period during which operators usually make substantial profits.
Stephen Montgomery, spokesperson for the Scottish Hospitality Group (SHG), said: "Remaining in the current tiers, or even worse moving up a tier, is a sucker punch for hard-working hospitality staff who face losing their jobs. The government asked us for refinements to the current restrictions that would protect the public and allow us to trade viably. We provided those recommendations, but they were completely ignored."
The team has suggested an extension in trading hours in tiers two and three to 10pm and has claimed there is little or no evidence for 6 or 8pm closures.
Business owners say restaurants and pubs would stand a far greater chance of seeing out the pandemic if they are allowed to trade for longer, even if only an hour or two more.
Nic Wood, director of the Signature Pub Group, added: "The more viable we can be then the less of a burden we will be on the country and we will still provide safe places for people to socialise.
"Were it not for furlough, 75,000 people in the central belt would have lost their jobs this week. But the businesses that employ these people still need support to cover the furlough contribution and fixed costs.
"The Scottish government must sit up and listen to what industry is saying to them or the majority of hospitality businesses, particularly the small, independent operators without deep pockets, will not be here past Christmas.
"Just tweaking the guidance slightly will save thousands of jobs and save the taxpayer millions while still giving the public a safe place to meet friends and family."
The group said as a whole it is losing £1m every week it is closed or unable to trade viably, as well as an average cost of shutdown of £2,400 per venue.