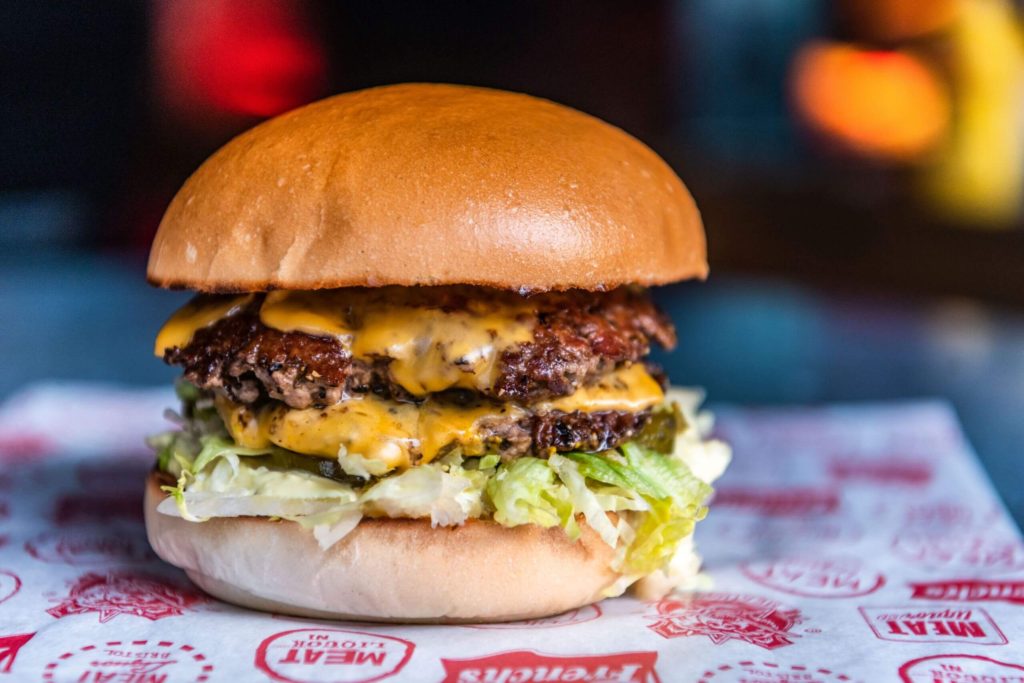 MeatLiquor will open a new restaurant in the Brunswick Centre in Bloomsbury.
The burger group last week announced the closure of its new King's Cross site – the team will now move over to the new premises, retaining their jobs.
Co-founder and managing director Scott Collins said he was "delighted" and said MeatLiquor is in "good shape" for the future, despite the toils of the pandemic.
The new venue is a former Las Iguanas and has room for 110 covers indoors and another 110 outside.
Collins told The Caterer: "We didn't lose anyone when we shut King's Cross because we knew this was happening.
"This is a wonderful rainbow over the shitshow of 2020. We're pretty solid. We've knuckled down – we've tweaked recipes, we've tweaked operations. We've just taken the time to have a breather and look at everything and it's paid dividends hugely for the last three months. We're in very, very good shape."
Collins added the industry overall needs greater support during coronavirus.
"We're lucky to have a couple of great landlords," he said. "It isn't the landlords' fault as we all know. But there has been no meditation from the government at all on it. We've been left to our own devices, which I don't think has helped anyone."