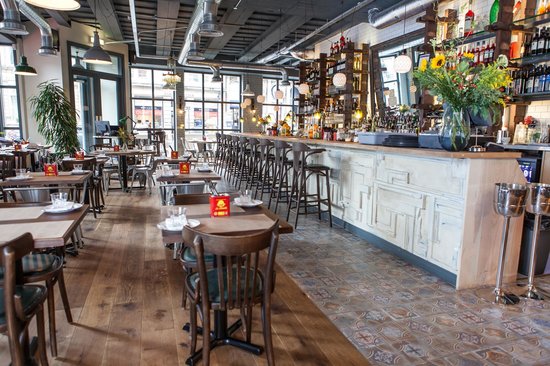 Red & Blue Restaurants, the Liverpool-based team behind Bacaro, Salt House Tapas, and Hanover Street Social, is to launch a fourth site in October.
There are also plans to expand the enterprise to Manchester.
The latest Liverpool restaurant, Rocket & Ruby, is a new 3,000ft premises on Castle Street. There's talk of city brunches and modern small plates – predictably on trend. Though that's not to say it's a bad thing.
Co-owners Jonathan Poole and Paddy Smith plan to keep their four Liverpool restaurants under separate brands, but expand their Bacaro concept into Manchester city centre some time in 2019.
Poole said to the Business Desk: "Rocket and Ruby completes our original business plan of opening four different, independently-named restaurants in Liverpool.
"We remain extremely proud of the high-quality standards we maintain across our portfolio and are very excited to expand our popular Bacaro concept into Manchester.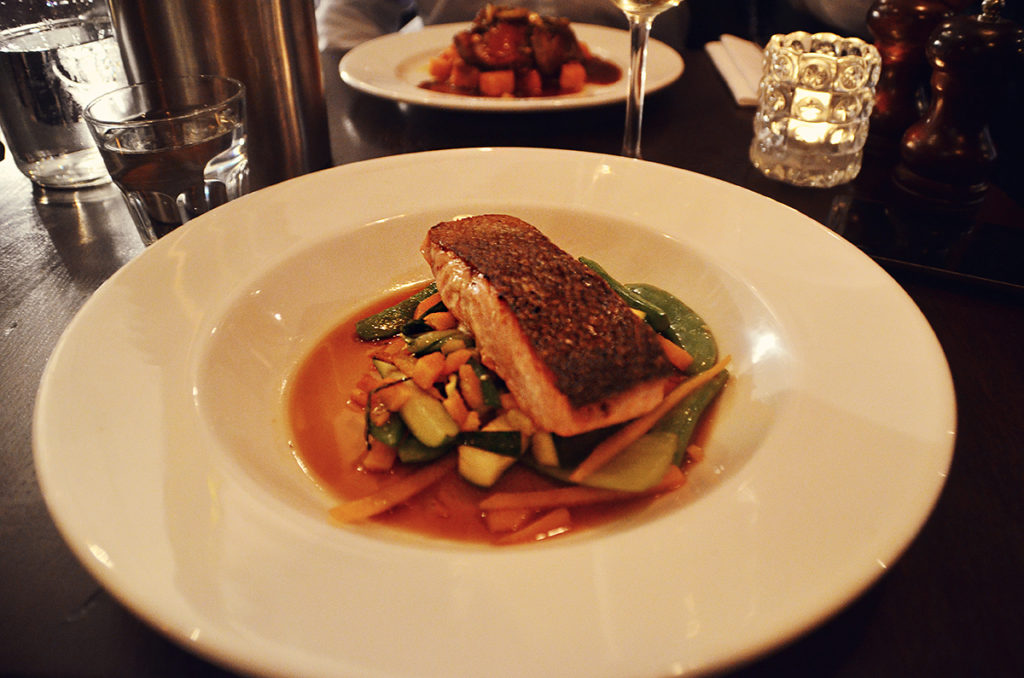 "Rocket & Ruby will be the perfect place for diners to relax and enjoy a delicious selection of small plates, freshly made sandwiches and home baked goodies, as well as an exciting new coffee window.
"Castle Street is now a real food destination and we feel Rocket & Ruby will be a fantastic addition."
Executive chef Matt Walsh has been brought in to develop a new menu for Rocket & Ruby. Though different in concept, the company has seen success with traditional Spanish tapas and small Italian plates, so we doubt the team will deviate too much.
Harden's readers will hope not. Of Bacaro, reporters say "not many places come close", while Hanover Street Social is a "buzzy" place with "lovely Liverpool gin".
Recent News from Harden's