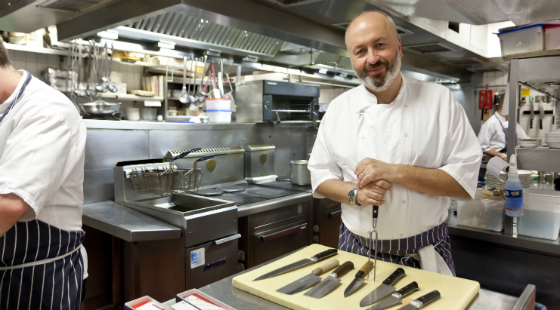 Chef Henry Harris is to open his fourth London pub.
Harlot will open in Chiswick in November on the fine site that was till recently Carvosso's (RIP). The late Victorian building – built as the area's police station – has a prime site on the main drag and a cute courtyard to the rear.
The new west London venture follows the Three Cranes in the City, the Coach in Clerkenwell, and the Hero of Maida in Maida Vale.
Harden's diners have been seriously impressed by Harris' latest endeavours. The Coach, where's diners find "smallish plates of the most intense food, all of which are well-conceived and delicious", won the best pub gong at this year's Harden's London Restaurant Awards, which were held at The Langham Hotel on Monday.
This time, the place looks similar in design but the concept is Mediterranean-inspired, particularly paying homage to the food of Sicily.
New Henry Harris pub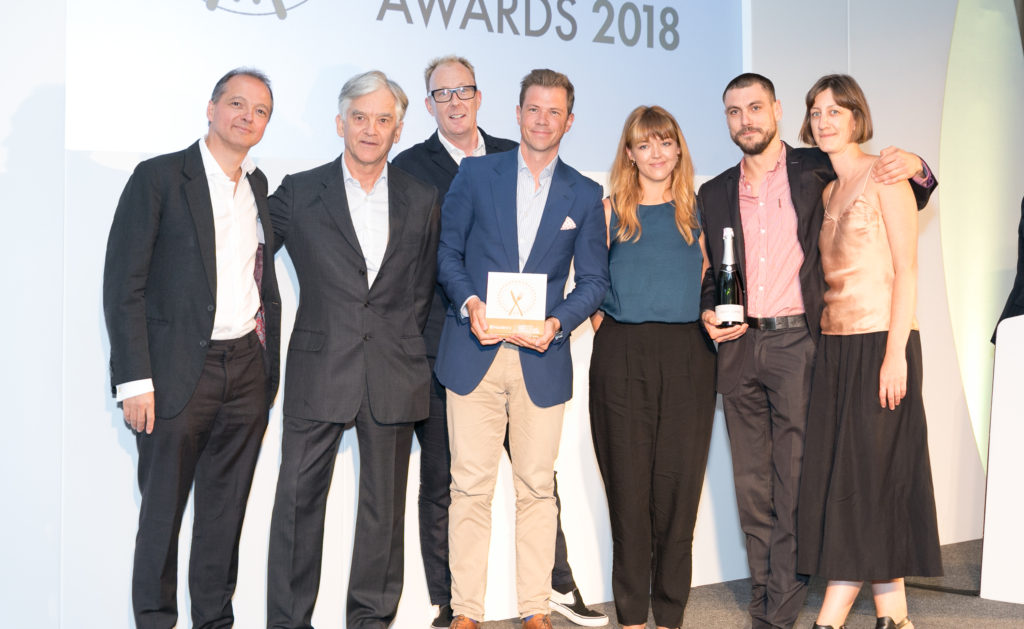 Harris will open Harlot with business partner James McCulloch under Harcourt Inns, and the pub will seat between 100-120 covers, so it's pretty big.
There'll be daily changing menus, seven-days-a-week, with an emphasis on – you guessed it – "simple, quality ingredients".
Where possible, produce will be sourced locally from independent suppliers. A wine list will sit along French champagnes and spirits.
The excuse for the look-at-me name is Harlot's Progress, a series of paintings by William Hogarth, most famous for a sketch portraying Victorian London all covered in gin. Hogarth's House is just down the street, just off The Great West Road.
Recent News from Harden's