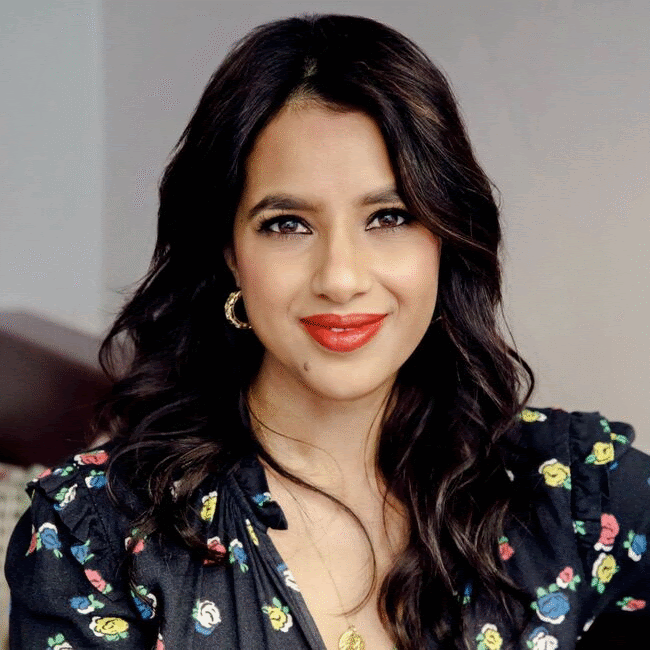 This August, the chef and restaurateur Ravinder Bhogal will launch the third series of the sell-out 'Civilised Sundays' programme at her Marylebone restaurant Jikoni.
Welcoming Anita Rani, Claudia Roden and Anoushka Shankar as the first three guests of a line-up of speakers from the worlds of food, literature, music and the arts, Ravinder will serve a feast that celebrates her guest while they discuss their backgrounds, careers and heritage.
The first, on September 19, will be Anita Rani, a presenter on British television and a familiar voice on British radio. One of the lead presenters on BBC's Countryfile, Anita recently presented BBC Two's Saved By A Stranger as well as fronting her first quiz show, The Answer Trap, on Channel 4. Anita was also recently announced as the new co-host of BBC Radio 4's Women's Hour. Ravinder will be in conversation with Anita discussing her brilliant first book, The Right Sort of Girl, published in July 2021.
"Jikoni has always been a maternal space so it is fitting to have a season that celebrates these exceptional female cultural leaders who share Jikoni's values of pluralism and diversity and I am so immensely proud and excited to be hosting each one of them." said Bhogal.
Recent News from Harden's