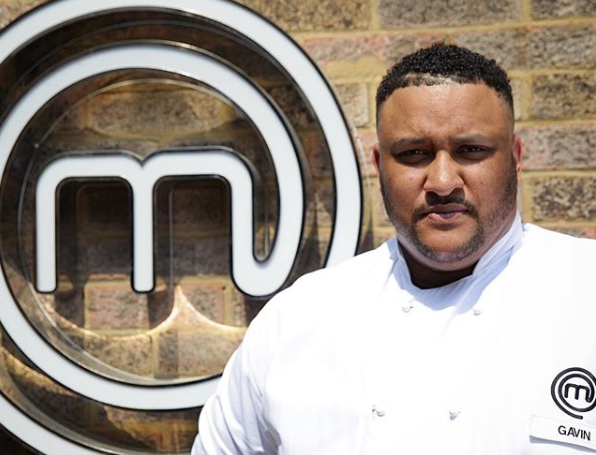 Gavin Gordon, who trained at Jamie Oliver's Fifteen, has been appointed head chef of the Hut at Colwell Bay on the Isle of Wight.
The chef has racked up more than ten years in top kitchens, having gone on to work at Gordon Ramsay's the Narrow, as well as Mac & Wild and Bonnie Gull in London.
In 2018, Gordon made it through to the quarter finals of BBC's MasterChef: The Professionals.
Gordon has replaced former head chef Benjamin Chamberlain. It is not clear where Chamberlain will go next.
The Hut's new menu will include pork belly with prawn sesame toast and pak choi, as well as fresh seafood caught by local fishermen.