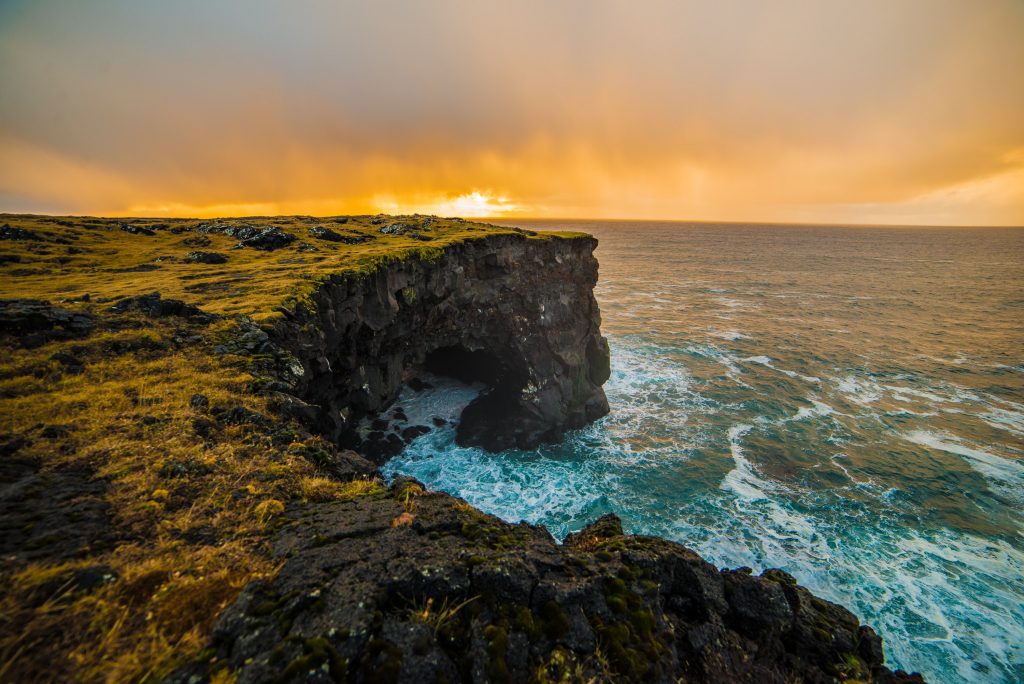 It's not secret that holidays in the UK will be hot property after lockdown. This is for a number of reasons, all of which you'll already be aware.
Still, those hoping to get away in spring (we hope) will be mindful – and proactive in booking somewhere.
The value of the domestic holiday market in the UK is set to increase by an estimated 22 per cent compared with 2019, the market firm Mintel reported.
Mintel has predicted £7.1bn will be spent by holidaymakers during summer, which would be a huge rise from the £5.8bn two years before, and potentially a ten-year high. Much of this will be spent on holiday lets and hotels – much also will be spent in pubs and restaurants.
Of course, with 2020 still very much a locked down year, the total value of domestic holidays taken by Brits still falls below pre-Covid levels, down 11 per cent from £14.5bn to £12.9bn.
But a recovery is on the way, and 2022 could be a bumper year, after a strong second half of 2021.
Mintel expects the domestic market to fully recover by 2022, when it will reach an estimated £15bn, a report said. Countryside retreats and beach getaways in the summer will be big business.
Marloes De Vries, associate director of travel at Mintel, said: "The UK holiday market will continue to benefit from cautious and price-sensitive consumers who will opt to stay closer to home.
"The introduction of quarantine hotels and compulsory testing for all arrivals adds another layer of uncertainty in what would normally be an important booking period. As a result, more travellers will choose to book a staycation.
"The fourth quarter of 2021 has potential to exceed pre-covid-19 levels too, provided the virus can be kept under control. Our research reveals a growing interest in visiting rural areas in the UK."
Recent News from Harden's