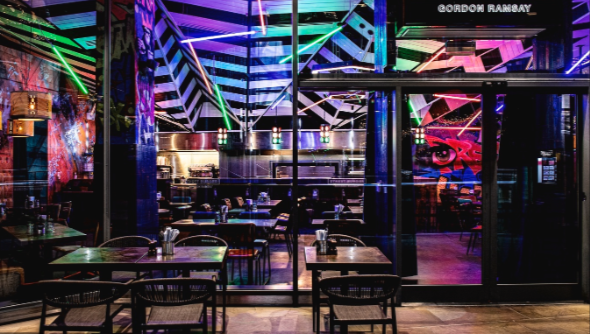 Gordon Ramsay will open his biggest Street Burger restaurant yet, a 175-cover site at the O2.
The site, launching in July, will be set across two floors and will offer a deal comprising a burger, fries, and unlimited soft drinks for £15.
It is the latest opening in a major expansion drive for Gordon Ramsay Restaurants. The chef last year said he plans to open 50 sites across the UK in the coming years.
"We are very excited to open this incredible new restaurant at such a prominent visitor attraction," said Andy Wenlock, chief executive of Gordon Ramsay Restaurants.
This is the fifth Street Burger restaurant following launches in London and Woking.
Recent News from Harden's