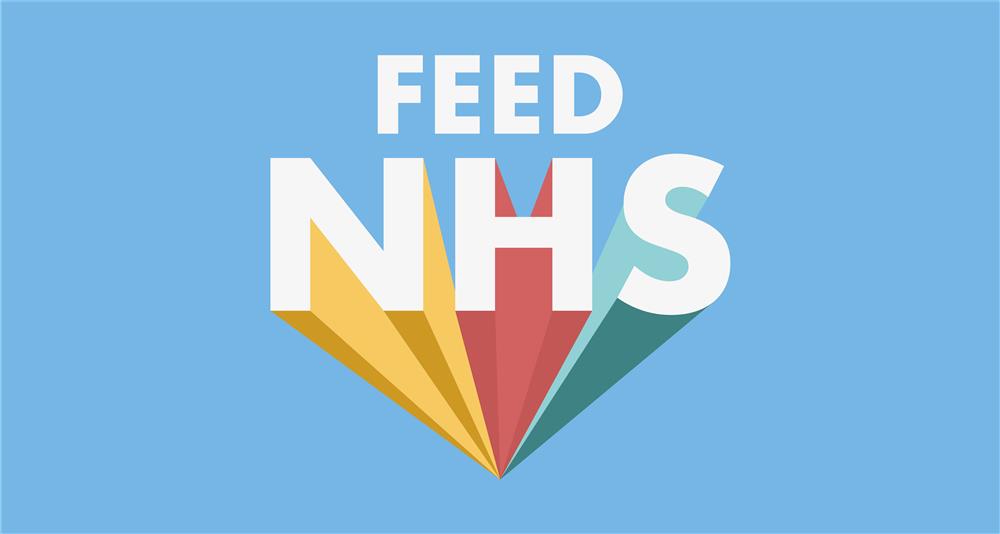 Fast casual chain Leon is close to reaching its £1m target to fund thousands of hot meals for NHS staff battling Covid-19.
The brand launched in March a campaign called #FeedNHS to raise the sum together with Tortilla, Dishoom, Wasabi, Tossed, and more. It has been backed by actors Damian Lewis and Helen McCrory, and comedian Matt Lucas.
At the time of writing, more than £900,000 had been raised.
The aim is to raise money to cook and distribute food at cost to NHS hospitals in need. Some are struggling to feed staff in makeshift wards, while irregular working patterns and longer shifts are making it hard for medical professionals to eat well.
Meals will come from all the food chains. Leon will provide a pared-down menu of chicken burgers, lentil masala, Brazilian black-bean and chilli con carne. Deliveroo has pledged to support the scheme.