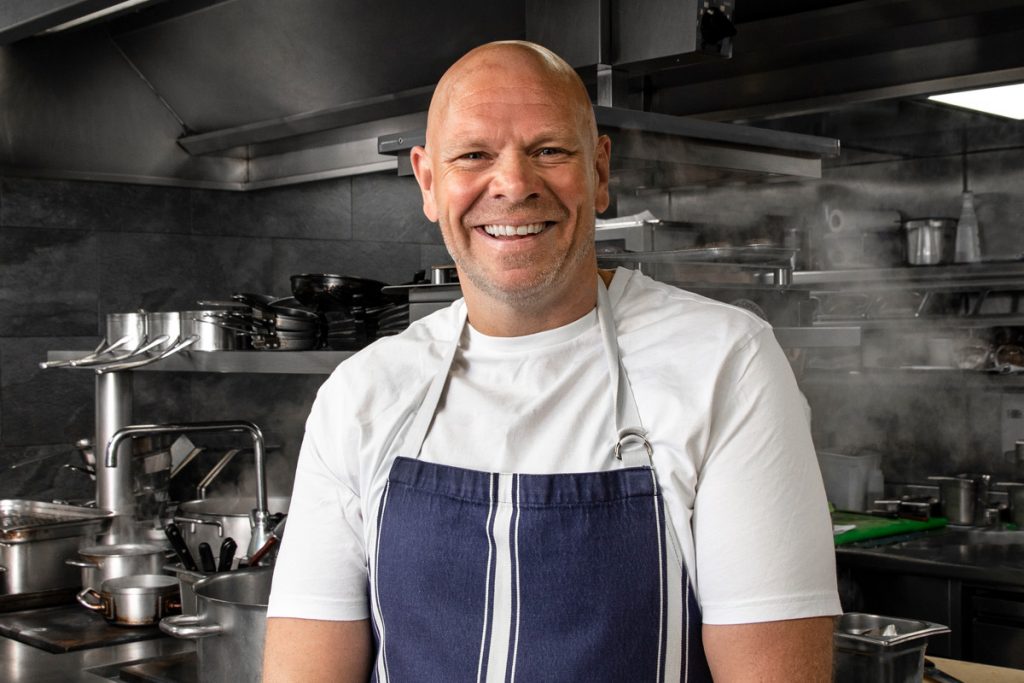 Hospitality professionals, and indeed anyone who loves pubs and restaurants, are being asked to support a petition for a minister for hospitality after a date for debate was set in Parliament.
MPs are scheduled to discuss the potential position on January 11 and chefs and others in the industry hope the country rallies. Many believe the pandemic has highlighted a shortfall in responsibility for an industry worth so much to the economy and which employs so many. Concerns have also been raised over communication between business owners and ministers.
UKHospitality chief executive Kate Nicholls said: "We need to act as our own cheerleader and present an unambiguously united and vocal front. This is an opportunity to highlight how much we mean to our staff and our customers and a chance to show the overwhelming support we have across the country."
She added that as the debate comes just before a review of the tier system, it will be "an open goal for us to hammer home the importance of hospitality and ensure that we are totally at the forefront of Parliament's mind".
Mowgli founder Nisha Katona said the role would allow the sector to find "sensible, quick, and collaborative solutions" and is currently underrepresented.
She said: "Unmoored and staggering, never has an industry so needed ministerial representation. A minister for hospitality would form that crucial link in the chain between government and operators, decisively dragging our industry out of the mire and helping hereafter to yoke us hopefully and purposefully, to an economy straining to recover."
Chef-restaurateur Tom Kerridge said that the industry was now "vulnerable and weak" with a desperate need for a focal point.
He added: "Any industry that employs so many people and is as integral as the engine room for pulling this country out of the depths of coronavirus, Brexit and the recession, must have its own focal point that pierces to the heart of Westminster."