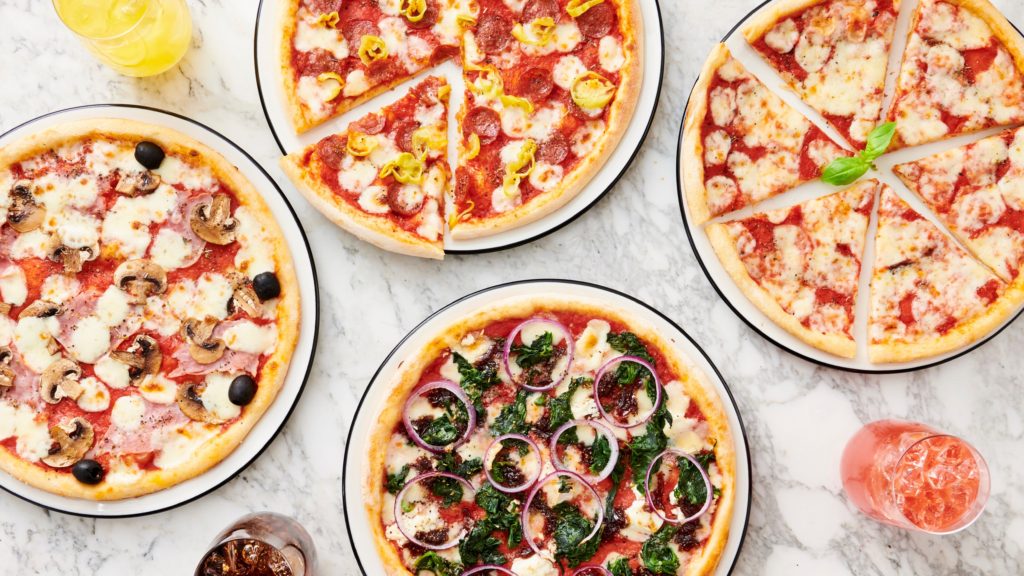 PizzaExpress is to enter a company voluntary arrangement (CVA) "in the near future" that could lead to the closure of 67 sites and job losses topping 1,000.
The group said this week that it will reduce its UK restaurant portfolio and rental cost to ensure a more manageable and profitable enterprise.
Divestment from the Chinese arm of the firm will also take place, effectively splitting the estate in a debt-for-equity deal.
PizzaExpress engaged Lazard & Co to advise it on a sale process to identify third party interest in an acquisition of the group.
However, if no third party provides a bid higher than that of the group's secured noteholders, majority ownership of the group will be transferred to its creditors.
A number of PizzaExpress' existing secured creditors have committed a new facility of up to £144m, of which £70m is available to support reopening PizzaExpress restaurants in the UK, and £74m is available to refinance the group's existing super senior debt facility, if required.
Group chief financial officer Andy Pellington said: "Today's agreement with our share and debt holders provides us with a significantly more robust balance sheet as well as material additional funding. It is a complete solution to our balance sheet issues and creates strong foundations to build on for future success.
"While we have had to make some very difficult decisions, none of which has been taken lightly, we are confident in the actions being taken to reduce the level of debt, create a more focused business and improve the operational performance, all of which puts us in a much stronger position. We can now plan to invest in both our UK & Ireland and international businesses as well as support our teams as they return to work."
Zoe Bowley, UK and Ireland managing director, added: "Our business has a long history of success, but the UK-wide lockdown has hit the hospitality industry particularly hard. While the financial restructuring is a positive step forward, at the same time we have had to make some really tough decisions.
"As a result, it is with a heavy heart that we expect to permanently close a proportion of our restaurants, losing valued team members in the process. This is incredibly sad for our PizzaExpress family and we will do everything we can to support our teams at this time.
"As we continue to reopen our restaurants for dine in and delivery, we will successfully navigate the extended period of social distancing expected in the months ahead and, in so doing, protect 9,000 jobs.
"The initial signs from the restaurants that have been reopened have been very encouraging and we hope that our loyal customers continue to support us now more than ever."
Recent News from Harden's