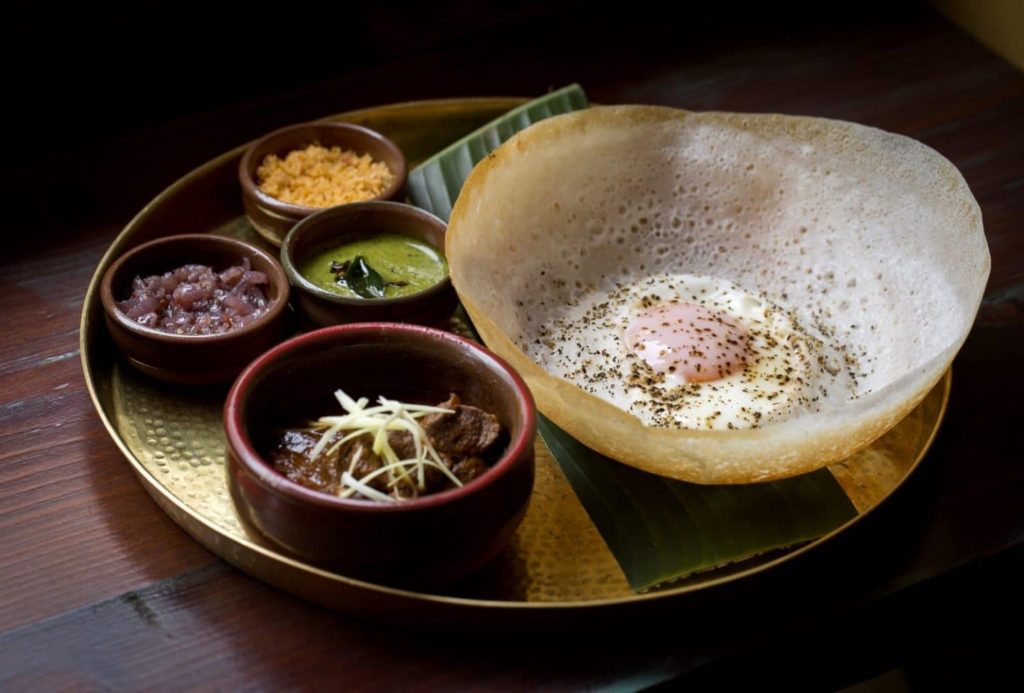 JKS Restaurants will open a third branch of its much-loved Sri Lankan restaurant Hoppers. The new site will be based in King's Cross and is set to launch in February next year.
The inspiration for Hoppers King's Cross charts the well-travelled coastal route from Colombo, the island's capital, to the historic Dutch town of Galle.
The menu will be similar to the first two, but will feature new dishes too. Upcoming will be the likes of crab kari, black pepper curry leaf prawn skewers, and spiced roast quail.
Hoppers King's Cross will have a much larger bar than the previous sites, featuring a selection of beers on tap, including two of Hoppers' own brewed beers, as well as 'Toddy Ale', made in collaboration with SALT Beer Factory in Bradford, which is a rich, creamy coconut IPA inspired by the toddy, a fermented drink from Sri Lanka.