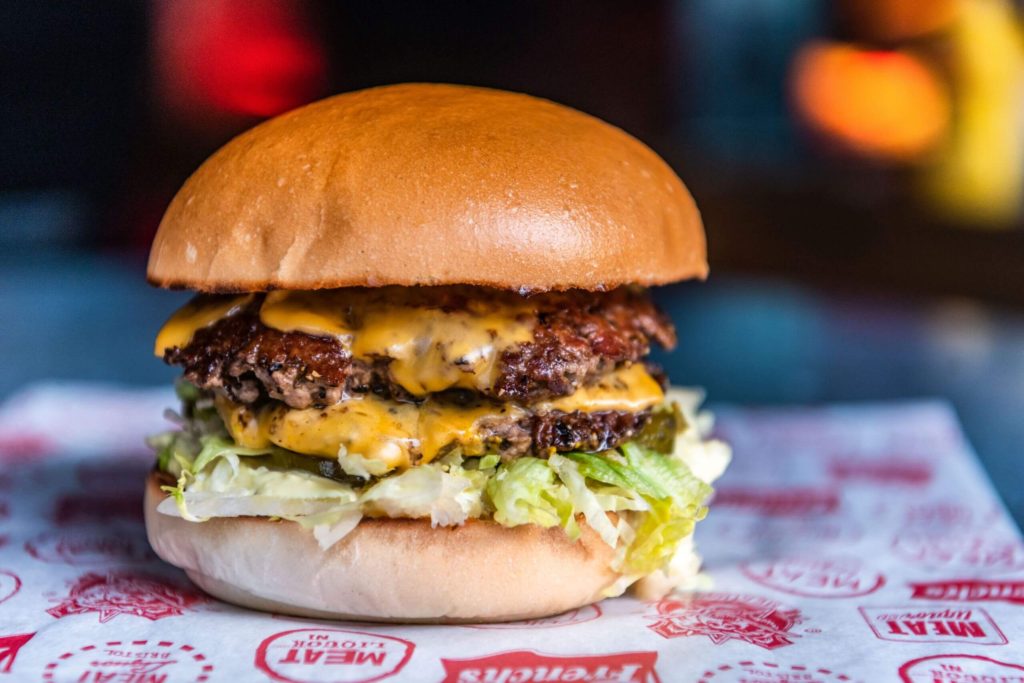 MeatLiquor has confirmed its London's King's Cross site has closed for good, having closed at 10pm on Wednesday night for lockdown.
The news was announced on the company Twitter account: "We, alongside the rest of the industry, will be closing at 10pm this Wednesday.
"Unfortunately this will be our final service at King's Cross and we will not be re-opening the site after Lockdown 2.0."
But the post added: "There's new things on the horizon so keep your eyes peeled".
The American-style restaurant group, which started life as a street food van in 2009, opened the 90-cover site only three years ago.
The group has eight remaining sites in London, as well as in Leeds and Brighton.