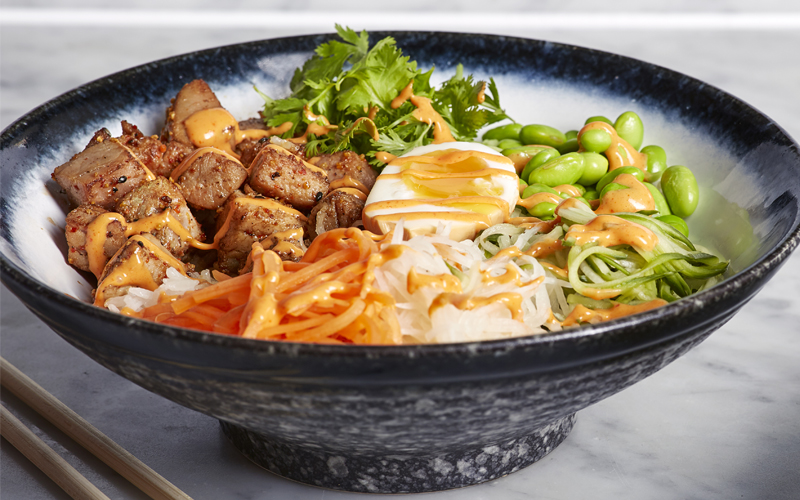 Hospitality giant The Restaurant Group has confirmed plans to axe 150 sites as part of a restructuring process.
The company, which in 2018 acquired Wagamama for £559m, also owns family brands such as Frankie & Benny's, Chiquito, and Garfunkel's.
But The Restaurant Group announced a £87.7m pre-tax loss for the first half of this year and said it will be shutting almost 100 sites in the next six years, and many more long-term.
The move will see the group's portfolio, currently at 352, halved, although 15 restaurants set to close will be turned into Wagamama branches, it said.
Despite the plans, the operator said its Wagamama purchase remains
"on track and progressing well".
Debbie Hewitt, non-executive chairman, said: "We are mindful of the headwinds in the casual dining sector and the meaningful uncertainties created by the potential of a 'no-deal Brexit' and are planning with this in mind.
"However, our business is now better diversified and purposefully positioned to benefit from multiple opportunities for growth."
Recent News from Harden's