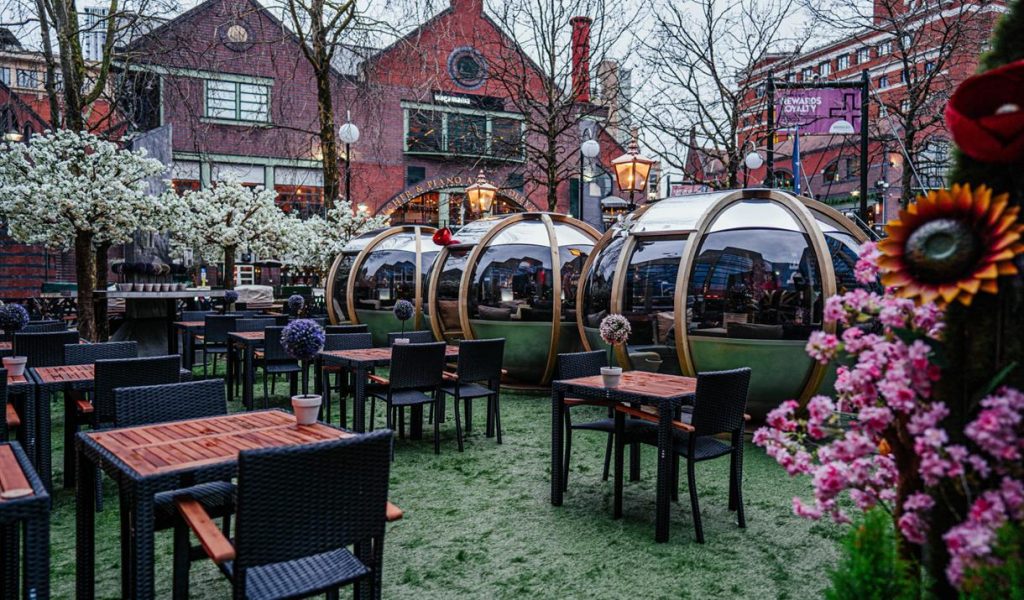 A restaurateur in Birmingham is launching a legal challenge after tier three restrictions were imposed on the city.
Sam Morgan, who owns the Craft and 8 restaurants in the city centre, is seeking a judicial review backed by more than 250 hospitality businesses in the region, the Caterer has reported.
Morgan is calling on the government to provide evidence addressing why tier three regulations require hospitality to close, where previously they could stay open if they served "substantial meals" (as is now the case in tier two).
Morgan told The Caterer: "I am accepting that we should do our bit in the battle for health and safety, but I'm not happy to close for Santa Claus. There is no legal basis to close hospitality and allow a free for all in people's homes over Christmas when they are not Covid-secure environments."
He is in the process of engaging lawyers to issue a pre-action letter this week. His challenge questions the government's paper on the transmissions rate and risk in the hospitality sector, which has been widely criticised for using data based on food and drink cultures in other countries.
Morgan said: "Since the government intends to keep non-essential retail, gyms, churches and hairdressers open in Tier 3, who all have similar if not higher risk factors, the treatment of the pub, bar and restaurant sector in Tier 2 and Tier 3 seems particularly harsh and discriminatory."
He added that the government needs to provide evidence for closures or allow hospitality to open with "reasonable restrictions".
Morgan is one of many business owners launching legal challenges around the UK.
Recent News from Harden's