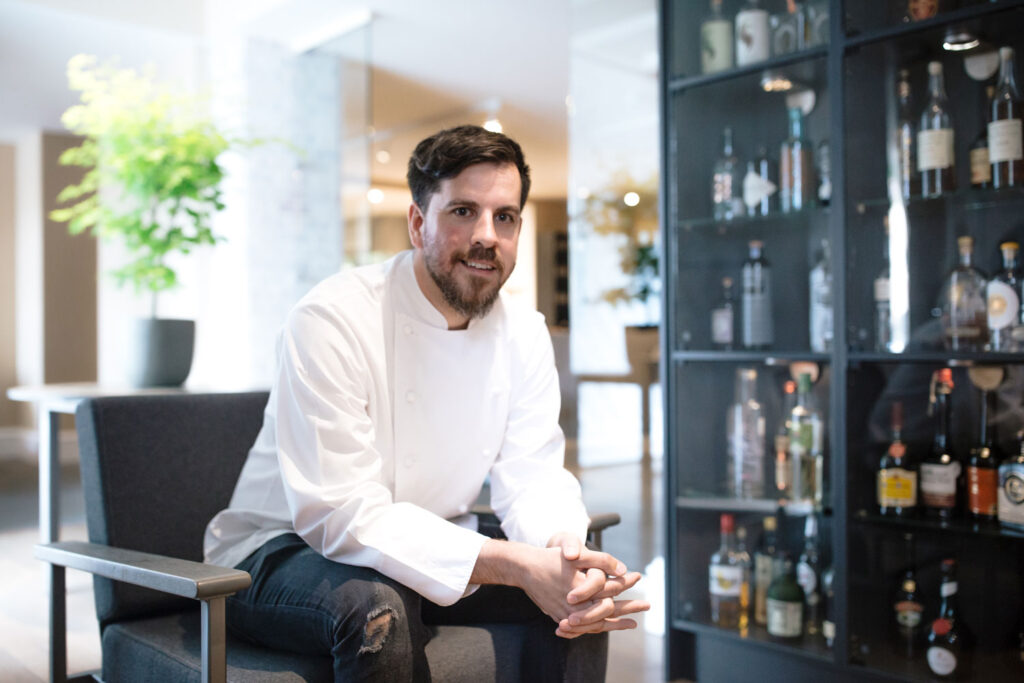 Casamia is to close for good this summer, with chef-proprietor Peter Sanchez-Iglesias (pictured) saying the avant-garde restaurant is no longer financially viable.
A leading light of Bristol's emergence as a gastronomic heavyweight, Casamia was rated the best in the country as recently as the 2019 edition of Harden's Best UK Restaurants, and the high-profile closure will shock many in the industry at a time of rapidly rising prices.
Following the 2020 lockdown, Casamia cut down its covers and opening hours, with just 18 guests sitting down to a 20-course tasting menu at £180 a head from Thursday to Saturday. With tight margins, filling lunchtime tables at this price is a challenge. "Losing just a few covers per service is often the difference between making a profit and making a loss," Sanchez-Iglesias said.
"The project has served some amazing food – imaginative, complex and fun and for me personally it's been a breath of fresh air and really invigorating to see a restaurant operate so well in such an original way. But in the spirit of creativity the team and I are ready for a new project. We have great plans for this site to become something new, and a little more accessible, later this year."
Peter and his late brother Jonray took over their parents' trattoria in suburban Westbury-on-Trym in 2006 and transformed it into an ambitious destination restaurant, shifting into grander harbourside premises in Bristol city centre in 2015. Tragically, Jonray died of cancer at the age of 32 soon after the move.
Peter also operates Paco Tapas – named after the brothers' father – next door to Casamia, and in 2019 he launched the Spanish/Mexican restaurant Decimo on the 10th floor of The Standard hotel in King's Cross, London.
Casamia will serve its last meals on Saturday 20 June. Details of the successor and its opening date have yet to be announced, but Peter hopes to retain most of Casamia's staff in the company. Zak Hitchman, head chef since the 2020 relaunch, is expected to announce his next move shortly.