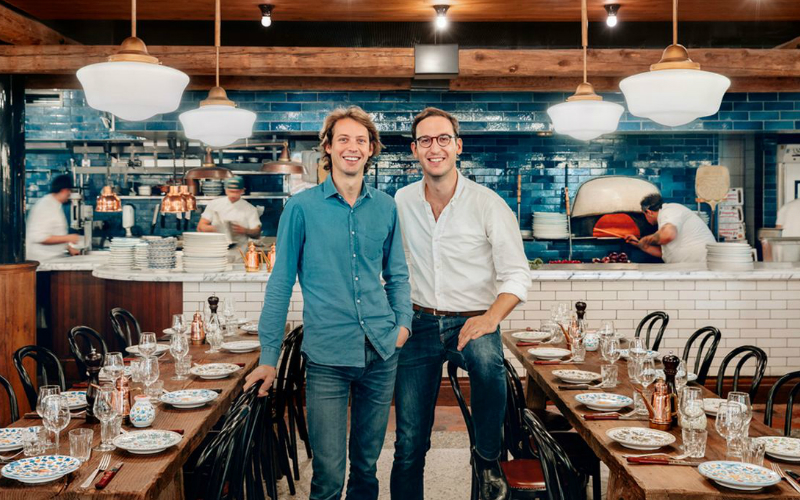 Big Mamma, an Italian restaurant group from Paris, is soon to open two sites in London.
The group announced an opening in Shoreditch in autumn last year, and news now comes that it is also set to launch on Rathbone Square in Fitzrovia.
That's the latest update, anyway, from a business owner local to the area, who saw a copy of the Fitzrovia licensing application. It specified a large site, and will be only the third outside native Paris, where the group owns a host of increasingly popular restaurants, bars, and pizzerias. The Shoreditch opening is imminent.
Big Mamma is centred on simple Italian food, with pizzas, pastas, antipasti, wines and negronis. Apparently, as is nowadays de rigeur, the owners spent time touring Italy seeking out the best the country has to offer.
UPDATE, 14 January 2019: we now know that the first of the two restaurants, Gloria, will open in great Eastern street on 22 February.
More from Hardens