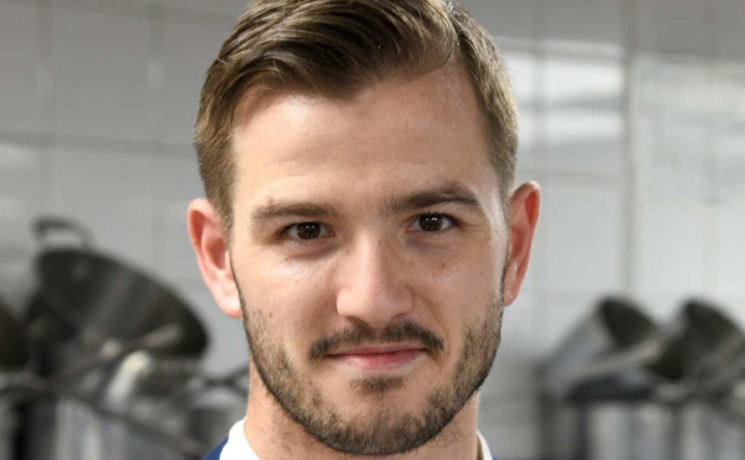 Ricki Weston has been promoted to head chef at Whatley Manor in Wiltshire.
Weston will be working directly under executive chef Niall Keating and will help to oversee all food and beverage offerings at the hotel, including its signature, two Michelin-starred Dining Room, as well as Grey's Brasserie, afternoon tea, and room service.
Weston joined Whatley Manor more than two years ago and arrived from the two Michelin-starred Restaurant Sat Bains in Nottingham.
Whatley Manor's general manager Sue Williams said: "Ricki is a real asset to us – not just as a support to Niall, but in his commitment to sustainability which is at the heart of everything we do at Whatley Manor.
"It was the right time to recognise Ricki's dedication and craftsmanship and promote him to his first head chef role."
Recent News from Harden's