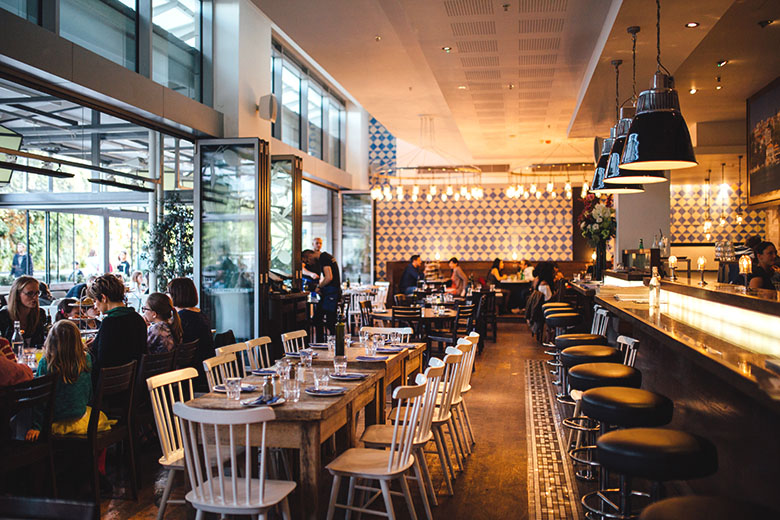 Fulham Shore restaurant owners and operators is to open its 18th The Real Greek with a new site in Tower Bridge.
The group, which also has emerging pizza powerhouse Franco Manco in its armoury, has been defying a tricky and widespread downturn in the casual dining sector, joining the likes of Dishoom and Rosa's Thai in pursuing expansion despite a troubled market.
The latest Real Greek will launch in Bridgemaster's House, Propel first reported, and follows two other new restaurants in Covent Garden this year.
Elsewhere, Fulham Shore opened its 50th Franco Manca branch last week. The Edinburgh site is the first of many more, Harden's understands. Northern cities are on the hit list.
For the most part, the pizza chain remains a solid option. But, increasingly, it is not without its critics.
More from Hardens