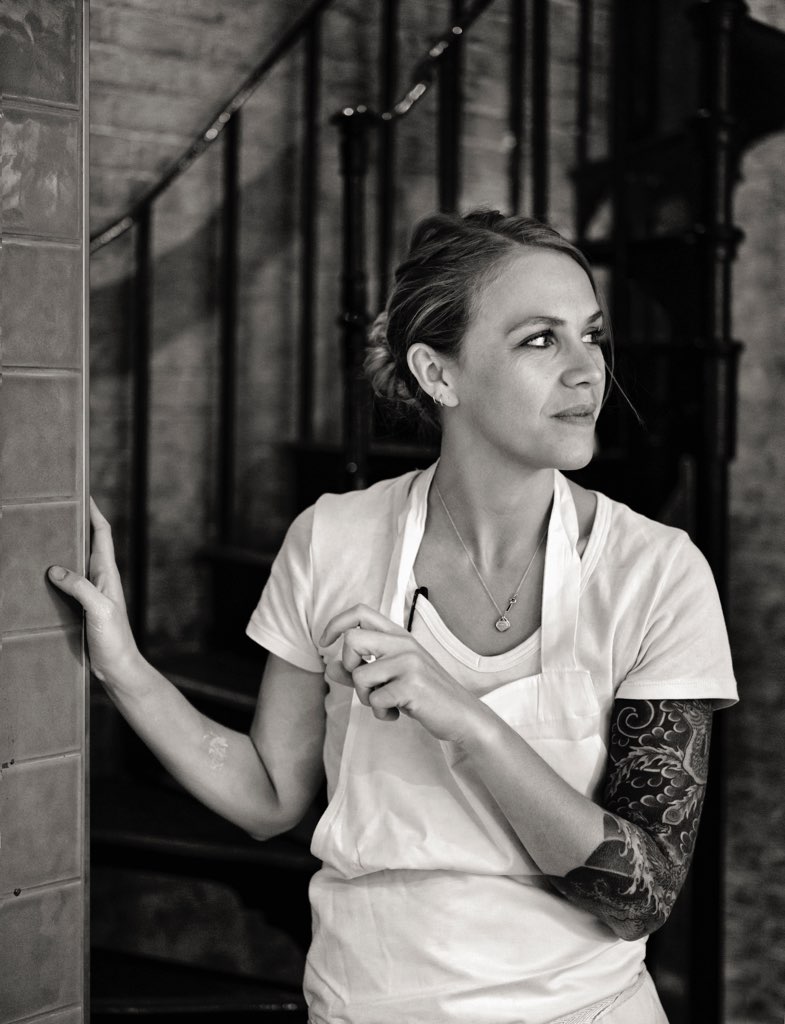 Flor, the Borough Market spinoff from Shoreditch heavyweight Lyle's, is switching to a bakery-shop format next week under head baker Helen Evans (pictured). The team will also open a new Flor Bakery at Bermondsey's Spar Terminus on 4 December, selling takeaway bread, pastries and coffee.
Flor has operated as a hybrid bakery and small-plates restaurant since opening in Borough Market three years ago. From Wednesday 3 November it will open between 8am and 3pm as a shop and wine room, serving a selection of sandwiches for lunch.
Lyle's founder James Lowe said: "We've been blown away by the response to our Flor-baked goods, so we're excited to open the doors to Flor Bakery at Spa Terminus and to transition Flor in Borough Market to a bakery shop. Helen and the team's love of heritage grains and regenerative farming mean the loaves and pastries coming out each day are uniquely innovative and delicious, and Flor's new bakery arch will allow them to experiment even more."
Helen honed her skills in Paris, Melbourne and Lima, Peru, before joining Lyle's as head baker. Her team produces a range of sourdough breads and signature bakes including lardy buns and brown butter cakes, along with weekly specials.