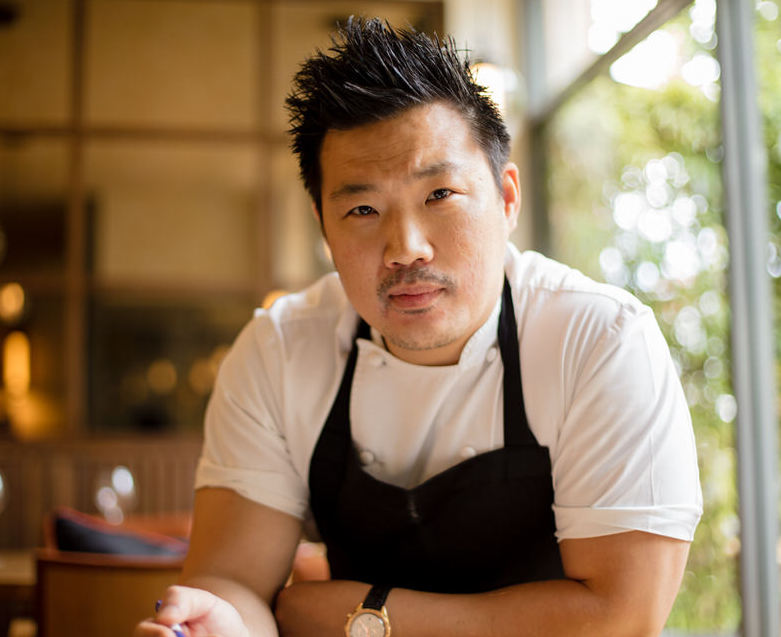 StarChefs, a new food platform founded by chef-turned-businessman David Swann, has launched "to connect people across the country with their favourite chefs".
It is another food box enterprise, partnering with chefs to produce ready meals, meal kits, and to provide specialist ingredients across the UK.
StarChefs' first product comes courtesy of Andrew Wong and has arrived in time for Chinese New Year this February. Included is a feasting menu of Wong's signature dishes, as well as decorations to celebrate at home during lockdown.
Dishes include barbequed sweetcorn with beef XO sauce, whole sea bass with ginger spring onion en papillote, and a classic vegetarian spring roll with sweetened fish sauce dressing. It costs £165 for two.
Other chefs that have committed to taking part so far include Robin Gill (Darby's, The Bermondsey Larder), Ben Marks (Perilla), and Olivia Burt (Stanley's).
Swann said: "StarChefs will give people the opportunity try dishes created by some incredible chefs, regardless of whether they live in in Newcastle or Knightsbridge.
"We also wanted to create something to shout about up-and-coming talent and unsung heroes, giving people access to restaurants they might not be able to go to otherwise.
"We are delighted that so many of our favourite chefs have agreed to take part already. There's no reason for dinner to be average, just because you're at home."