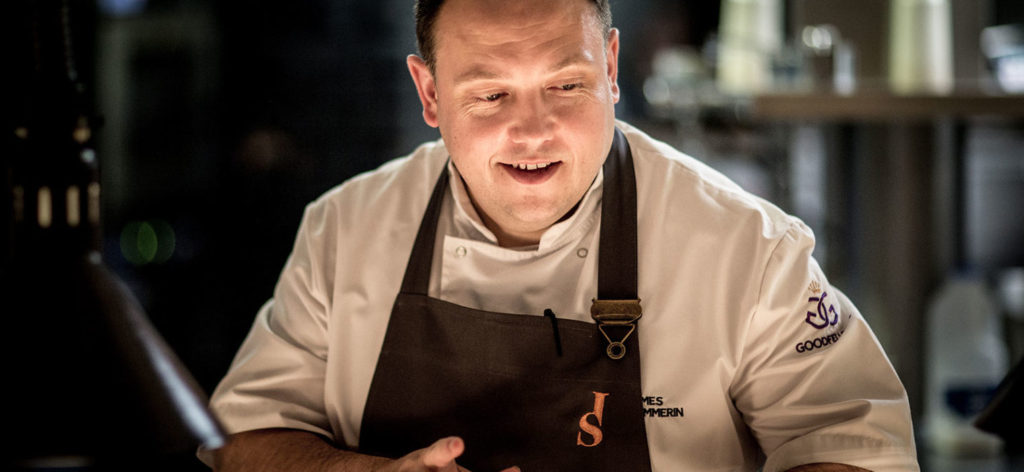 Restaurants and chefs across the country are supporting NHS trusts, community groups, vulnerable people, and food banks.
After the Government told hospitality businesses to close in order to try to suppress the coronavirus pandemic, many restaurants switched to delivery and grocery businesses to stay afloat. Rent still needs to be paid and staff wages remain a necessity (or should).
But a number of operators have instead pooled resourced to supporting those battling Covid-19, or those left in need because of it.
Chef James Sommerin, in Penarth, Wales, has moved into his restaurant and has, with his family, been cooking meals for local NHS hospitals in the area, and has been fundraising to continue.
His first batch saw him deliver 1,000 venison and veg stews to frontline workers – much needed nourishment as they work all hours to battle the disease.
Zoe Adjonjoh, from Zoe's Ghana Kitchen in London, is also raising money in order to supply meals to vulnerable people in East London, while Rosa's Thai, a now ten-plus branch group, has been donating food to intensive care units.
Mildred's restaurant in London, meanwhile, has committed to supplying 400 meals a week to NHS staff around the capital, and Alex Bond, the chef-proprietor of Michelin-starred Alchemilla in Nottingham, will be offering free meals for all NHS frontline staff from this week.
There are scores of others helping out – we'll continue to shine a light on as many of them as possible in the coming weeks.