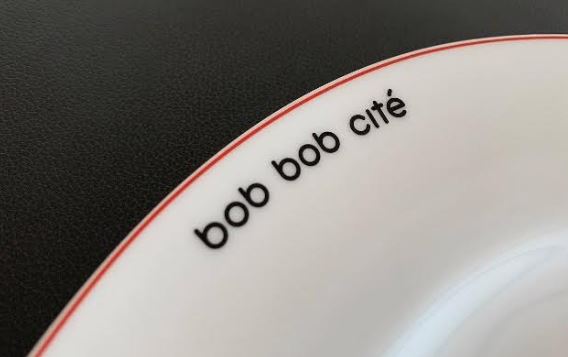 'A mere fourteen months' after originally planned Bob Bob Cité is set to open.
The restaurant, a City sibling to Soho's "dazzling" but "expensive" Bob Bob Ricard, will launch on Monday March 25 next year in the Leadenhall Building (the 'Cheesegrater' if you prefer).
Suspended above the 30-meter high open-air atrium will be two dining rooms serving 190 covers. There'll be three private dining suites, each with a reception room, dining room, and views over London. The food? We hope it's at least on a par with its established sister restaurant.
The interiors will be grand – equal, we imagine, to Bob Bob Ricard – but also tailored to suit the City. Eric Chavot will oversee the menu, again fusing classic French with oligarch-like Russian extravagance. Though here, at Bob Bob Cité, the emphasis will be on Parisian chic.
Bob Bob Cité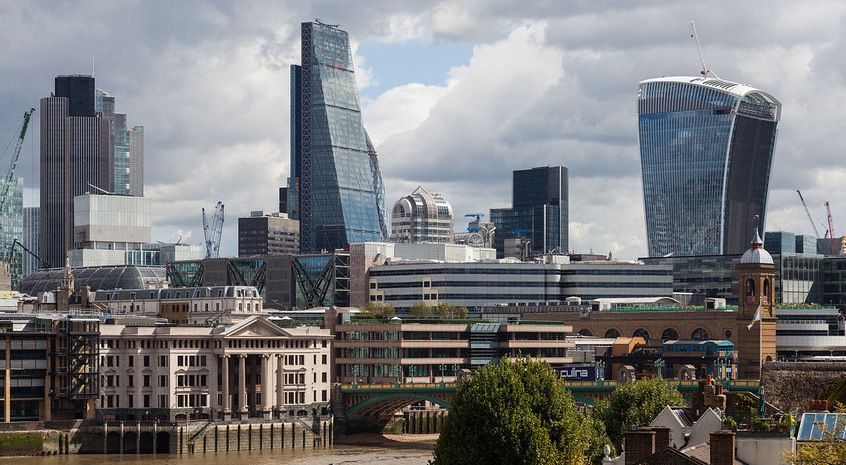 'Pressez pour le champagne' buttons will be a fixture of Bob Bob Cité. As well as champagne, a selection of Armagnac (more than 100 vintages, starting with 1888) will feature, as will a collection of Chateau d'Yquem – the world's greatest sweet wine – dating back to 1866.
Owner Leonid Shutov amusing archly states: "Good things come to those who wait. I am delighted that we will be opening Bob Bob Cité a mere fourteen months later than we had intended to. Bob Bob Ricard was two years late when we built it, so I feel this is already a big improvement!
"One concierge service told us that they have had over five thousand reservation requests for Bob Bob Cité since it has been delayed. I am thrilled that, come March, we will be able to welcome everyone to enjoy Eric's outstanding food in a restaurant which I hope will become as much of a City of London landmark as the Cheesegrater itself."
Perhaps Shutov is trying to echo the success of 1970s property developer Harry Hyams who famously found after he had build Centre Point that – in a rising market – the building was worth more un-let than it was let…