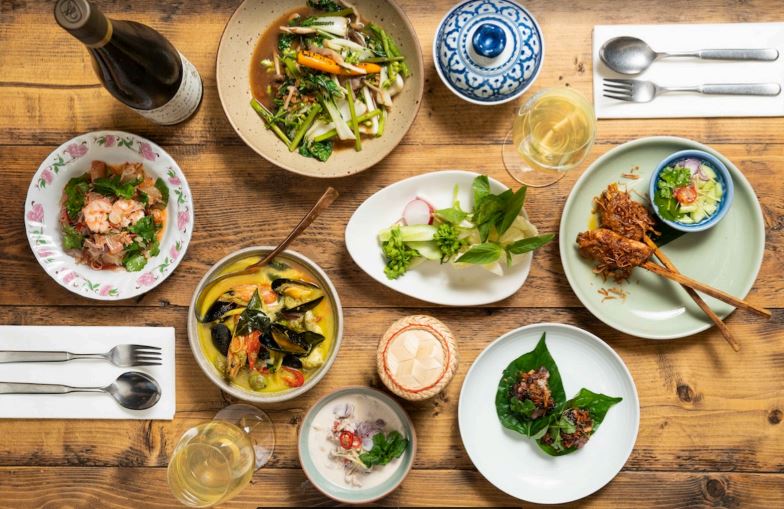 Thai restaurant Som Saa has announced plans to crowdfund for a new central London restaurant.
The restaurant said on Instagram: "som saa Commercial Street has been a labour of love, but now the time has come to fire the starting pistol on our second restaurant.
"The next site will be a unique restaurant – the same exceptional quality, but at an even better price point, and in a buzzing central London location."
We don't have full details about the launch, but it appears the new menu will again focus on street food dishes, with the likes of "coconut smoked ducks to share, and a huge range of beers and wines on tap – all in a communal 'beer hall' vibe."
Som Saa's crowdfunding efforts went well last time round. Next year, it's quite likely we'll see a second. The restaurant posted on Instagram again on Friday to let diners know of its plans.
Recent News from Harden's