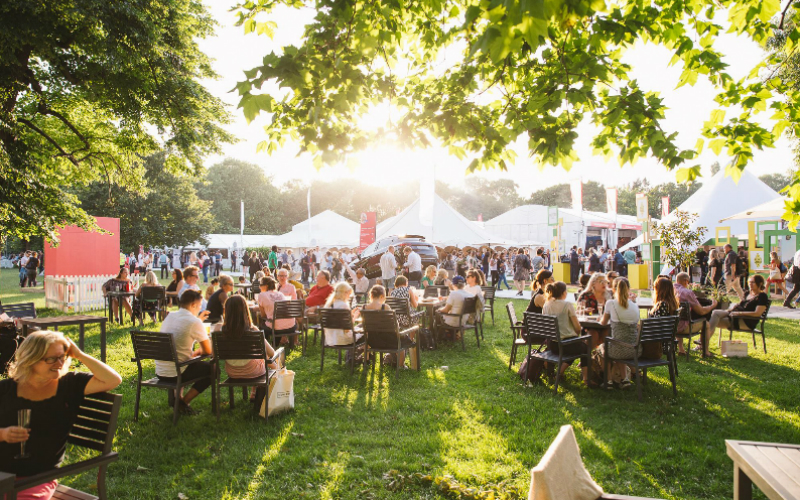 Taste of London has returned for its 15th year, and will end its run this Sunday (23 June 2019).
Rain didn't dampen the launch night on Wednesday, and the queues were long.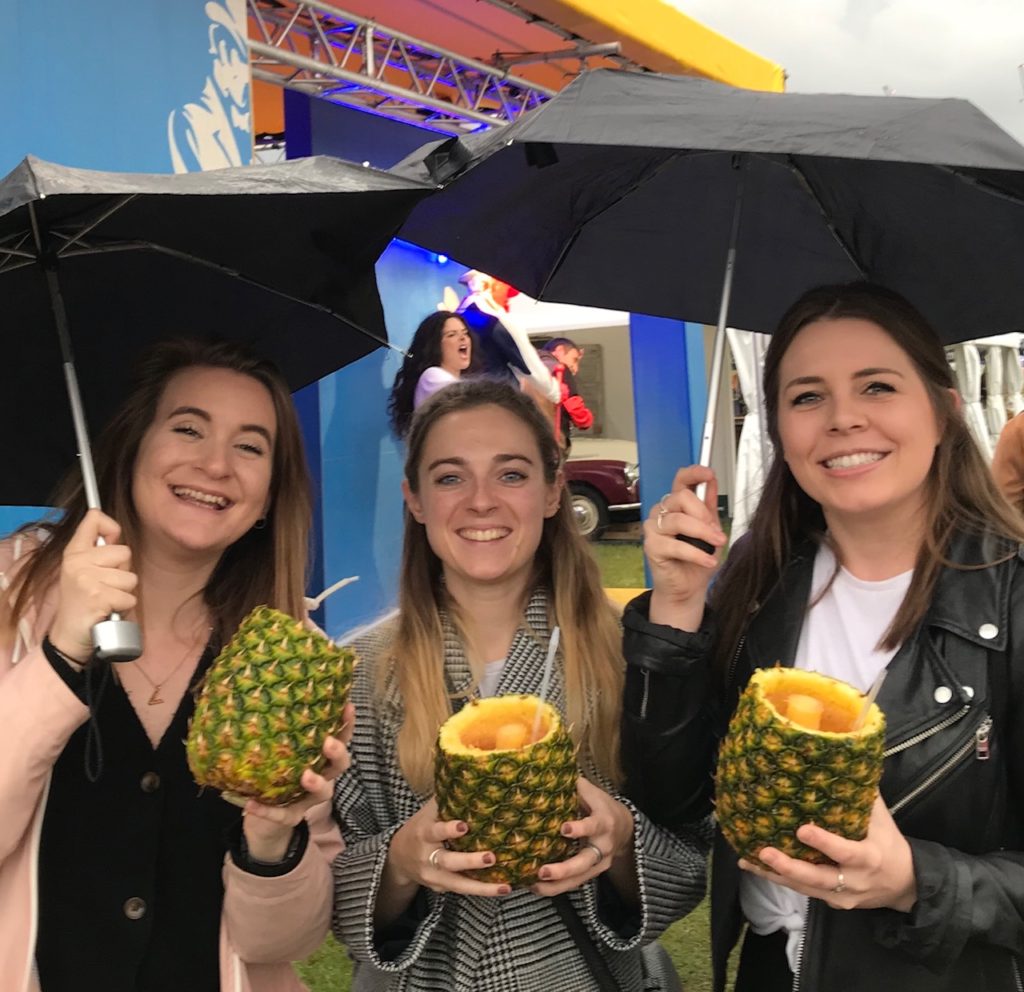 You might yet consider such long waits to get inside worthwhile, however, as an ample line up of bars and restaurants, including some big names, have pitched up in Regents Park.
New stands have appeared in the form of Brigadiers, Berenjak, and American import Eggslut, while the likes of Bao, Hoppers, and Sartoria return with aplomb.
But perhaps the most enticing addition to this year's line-up is Wolfgat, which ruffled some feathers when it won Restaurant of the Year at 2019's inaugural World Restaurant Awards (like Taste, part of IMG).
Wolfgat's six staff have pitched up 6,000 miles from their home in South Africa to run a stand – aided by Ron Zacapa rum – and show British diners why they might want to return the favour, and jump on a plane themselves. The Evening Standard has the full l-down.