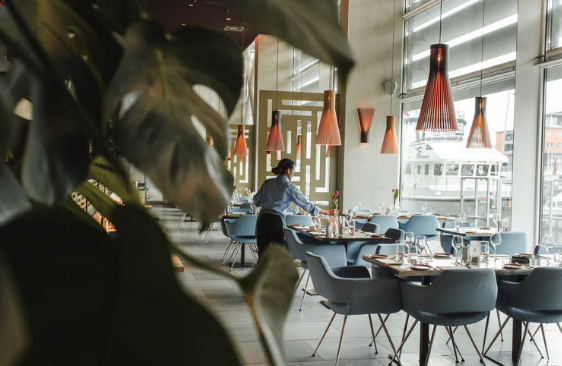 Probably the biggest issue facing the hospitality industry since reopening is staff shortages.
The problem has already been widely reported. Simply, Brexit and the pandemic have together led to a mass exodus of skilled workers, most notably chefs.
When lockdown hit, an industry largely reliant on EU workers saw tens of thousands of staff head back to their home countries to see out the pandemic.
Brexit hasn't helped either thanks to a Government less than kind to some outsiders. Still, hospitality isn't seen as a noble profession but a secondary 'service' sector. It is often an afterthought for ministers.
Harden's has heard from kitchens across the country of a lack of chefs. City centres are suffering, as are more rural enclaves. It is difficult for high-end restaurants and local pubs.
Jeremy King said this recently: "Nobody quite realised how many people we had from Europe.
"They were marooned here in the pandemic and were treated quite badly. We have a Home Secretary who shows no respect for the sector, our third largest employer.
"They headed home and some don't want to come back, and who can blame them? Others who do can't get back.
"I heard of one restauratuer who hired a new Spanish chef but he was turned away at Heathrow."
What can be done? We will continue this topic next week. Please email in with your thoughts.
Recent News from Harden's