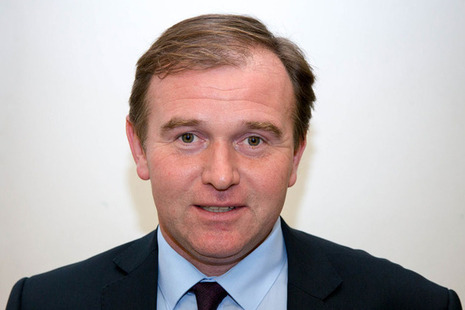 Diners won't have to wear face masks in restaurants and pubs, the environment secretary George Eustice has confirmed.
The coverings will be compulsory in supermarkets from July 24 but won't be required in hospitality settings.
Eustice told Sky News: "We're not, for instance, mandating the wearing of masks in pubs and restaurants, because obviously people have got to eat."
The environment secretary said he suspects "a lot more people" will wear masks in some areas, although they will not become mandatory.
Failure to wear facemasks in shops and supermarkets could see the issuing of fines up to £100 when the rule comes into full force later this month.