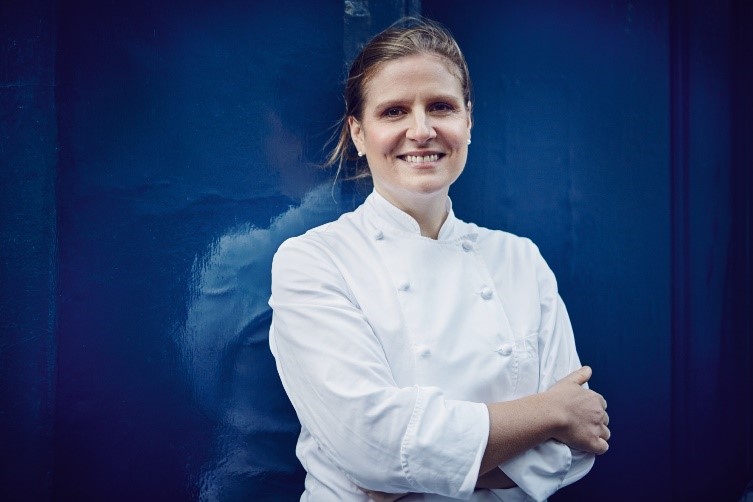 Chantelle Nicholson, of Tredwells, London, has opened a pop-up restaurant in Hackney called All's Well.
The spot is described as "a casual neighbourhood restaurant popping up in Hackney (171 Mare Street) at the end of this month, for the winter period."
Nicholson said: "[There'll be a] focus on delicious, sustainable food, organic wines and great cocktails. All from a team of people who just want all to be well whilst you're with us.
"It may seem like a very odd time to be opening a restaurant, some may say risky. But the risk to jobs, livelihoods and mental health seems far greater right now. So, we're doing it."
Tredwells will continue to serve, though the chef acknowledged how trying the situation has been and will be in the months to come in central London.