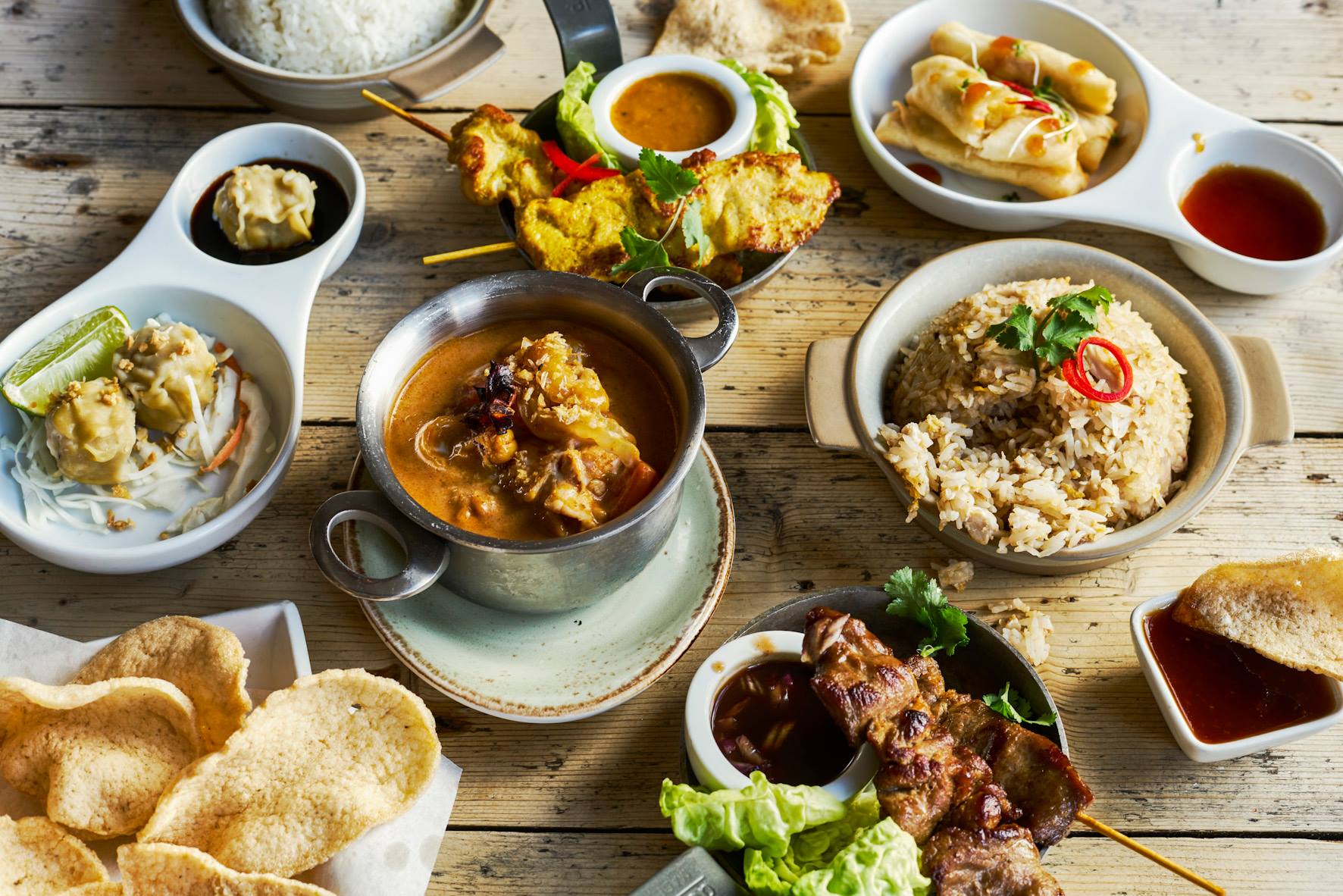 Thai chain Giggling Squid is continuing to expand at quite a pace. It's one of the few brands continuing to grow at the moment – with 29 branches to date, six since March, and at least one more to come this year.
The restaurant group, which sells simple, crowd-pleasing Thai dishes designed to cater for the middle market, is reportedly making money, too. The company turned over £23.7m up to the year ending March 2018 – up 29 per cent year on year.
Co-founder Andy Laurillard, who formed the group with wife Pranee, told The Caterer that the pair have no plans to slow down.
"I think it should get as big as it can get without losing touch with keeping its customers happy and banging out some excellent Thai food every day," he said.
"I don't know how big that could be. We'll keep growing until we feel we're not keeping customers happy any more. There's quite a lot for sale at the moment but not a lot of people buying, so it's quite a good time to pick up attractive deals."
Thai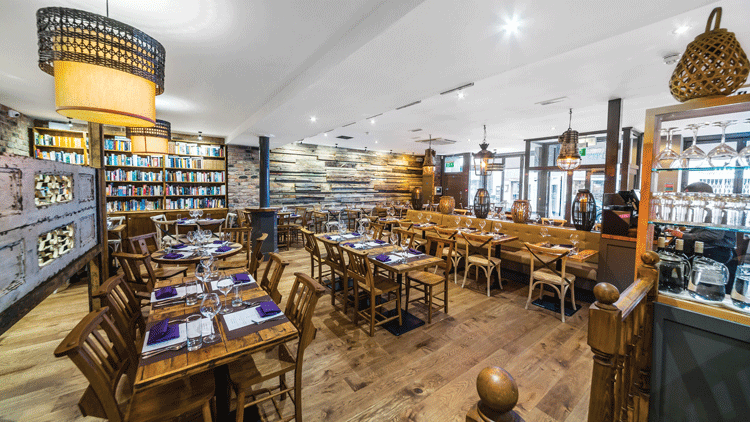 It appears Giggling Squid's willingness to do deals with landlords on rents is one aspect helping the chain flourish. Quite how business rates and staffing pressures are dealt with is not so openly addressed.
An important element of the story is the fact Giggling Squid is largely in Britain's Home County market towns and commuter belts. The only two sites within the M25 are in Esher, Kingston, and Wimbledon – most are in satellite locations like Crawley, Windsor, and Tunbridge Wells.
Harden's reviewers have by-and-large ignored the chain in surveys to date. But according to Laurillard, 100 locations are not outside the realms of possibility.
Recent News from Harden's