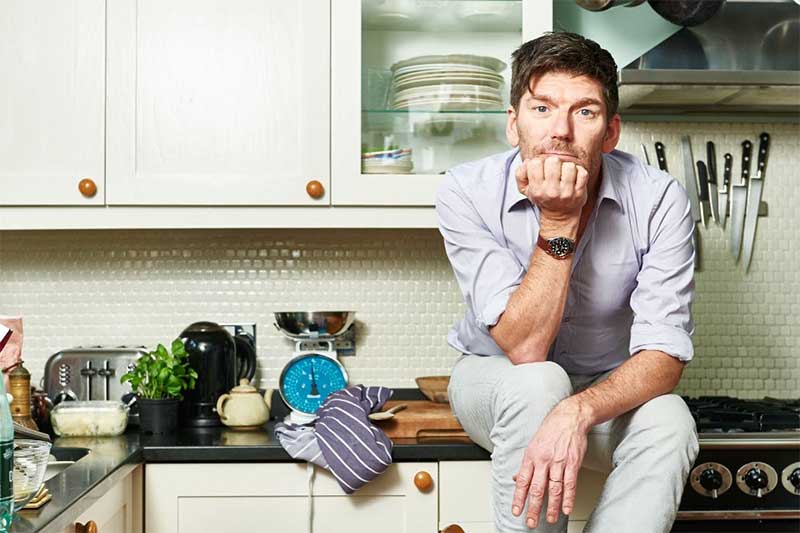 The veteran restaurateur Russell Norman, who co-founded the pioneering Venetian small plates group Polpo in 2008 alongside Richard Beatty, has left the company.
The news was first reported by Bloomberg food critic Richard Vines on Wednesday, quoting Norman to say, "things change". New filings listed by Companies House show Norman's directorship at Polpo was terminated in June.
Norman has now explained his position further on Instagram, where he said he remains a joint shareholder of the company but no longer has any operational involvement.
He said: "I resigned as director of Polpo Ltd in June for reasons that I will happily talk about when the time is right. Or maybe when the time is wrong. Or maybe not at all. But it was my decision and I thought about it long and hard before doing it. My Magic 8-Ball came in handy too.
"My business partner and I are still sole joint-shareholders of Polpo Ltd but I have no operational involvement in the restaurants. We continue to work together on other projects. It's a simple as that.
"In the meantime, I'm continuing to write, I have a couple of cookbooks lined up, I'm growing all manner of Italian chicories in Pluckley in Kent, I'm bloody inundated with courgettes, I'm attempting to set up a small business in Venice (NOT a restaurant!)…"
Polpo, it is safe to say, has not had a particularly enjoyable run in recent years. While it made waves in its first few years, it well and truly lost its way in the late 2010s, as economic uncertainty started to bite and casual dining continued to evolve in Britain.